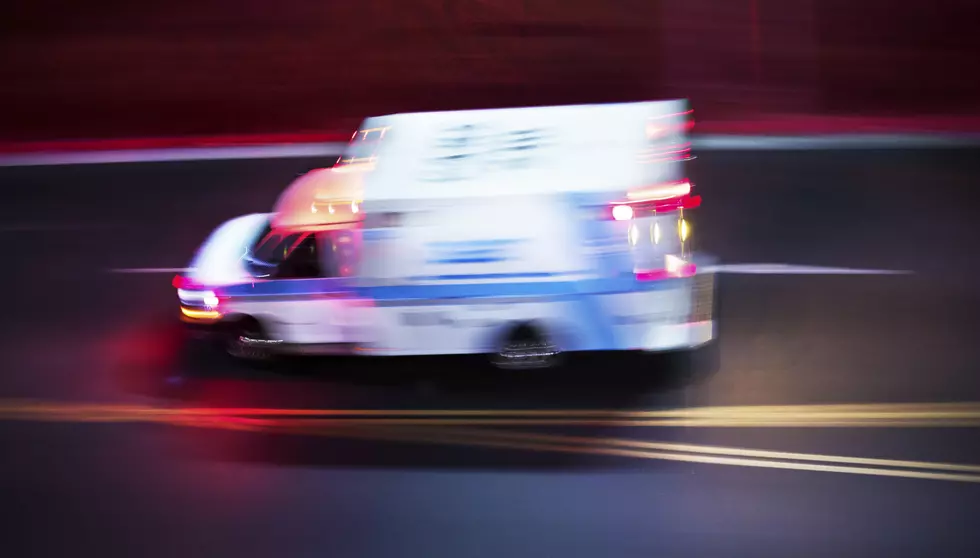 Lubbock Police Identify Bicyclist Struck and Killed by Pickup Truck [Updated]
Thinkstock
Update: The Lubbock Police Department has released the identity of a bicyclist who was killed after being struck by a pickup truck Sunday evening.
According to LPD, 56-year-old Benjamin Martinez was riding his bicycle westbound and was hit by a pickup truck that was turning at the intersection of North Detroit Avenue and Emory Street.
Martinez was taken to University Medical Center, where he was pronounced deceased.
Original story: On Sunday (June 23rd) at around 9:30 p.m., a vehicle reportedly struck a bicyclist at Emory and North Detroit Avenue in Lubbock.
According to KAMC News, the victim is a 56-year-old male who police say suffered serious injuries when he ran a stop sign and was struck by a pickup truck.
The man was transported to a hospital, but his current condition is unknown. No one inside the pickup had any reported injuries, and police have not made any arrests.