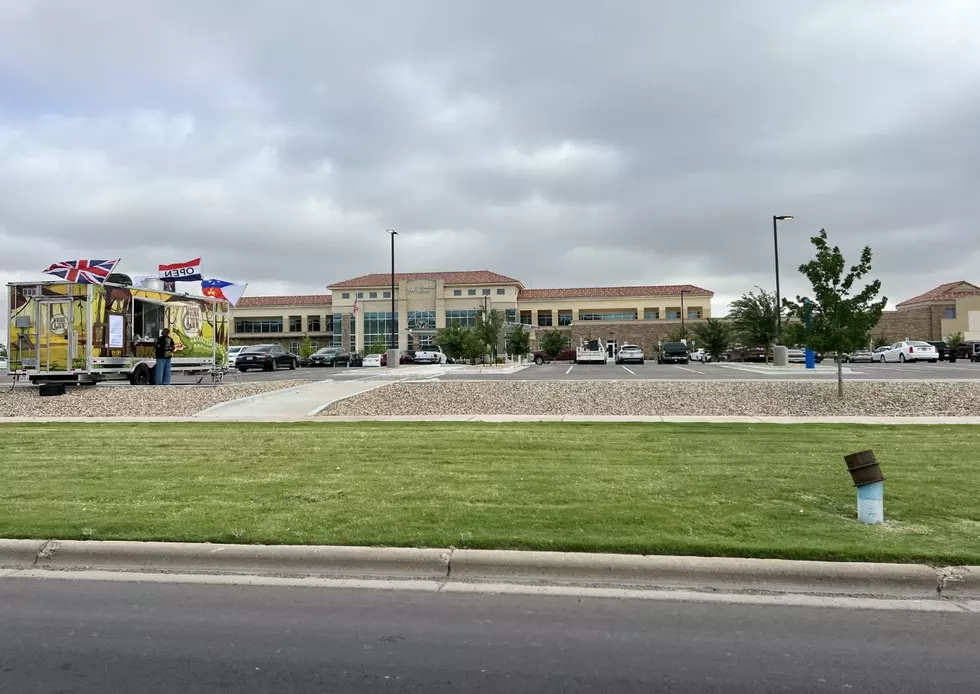 Lubbock Customers Are Rallying to Save Moore Cajun Smokehouse
Chad Hasty, KFYO.com
While food trucks are popular in Lubbock, they're still like most other businesses in the food service industry. Food costs continue to rise, while the price of gas is impacting the bottom line and causing many customers to stay at home.
And then, there are the unforeseen disasters that can strike. These are the types of things that can kill a business. You do everything right, yet something out of your control happens and threatens to put you out of business. That's the situation Moore Cajun Smokehouse is looking at right now.
On Sunday, the owners of the popular food truck took to Facebook to explain how their business had practically been ruined:
We are devastated this morning to discover a major outage in our storage unit, destroying all of our refrigerated and frozen goods. Shorting a line and rendering the trailer inoperable. This month looks truly uncertain at a time when we were already struggling to keep going. This is likely the end of the road for us.
I feel horrible for owners Mitch and Kate.
Just last month, their 2-in-1 food truck looked like it had everything going for it. Moore Cajun and Miss Kates British Bakery had announced they would be setting up in front of the Lubbock VA. Then, weeks later, the couple announced that Miss Kate's British Bakery would be coming to an end at least for the time being. Now, just a couple weeks later, Moore Cajun Smokehouse looks to be in trouble.
Fortunately, some customers in Lubbock are doing what they can to help the couple get through the rough patch and get the food truck operational once again. On Monday, the couple posted on Facebook about a GoFundMe that was set-up by a customer:
We haven't yet gotten to respond to all of the messages and responses to yesterday's post, and for that, we apologize. Your love and kindness is felt. We are overwhelmed with the response and requests to help us. We don't do asking for help too well. Yesterday hit us so incredibly hard. There's been a lot of tears. A lot of angst. No sleep. Pacing. Trying to figure out how to navigate something that absolutely blindsided us. We received a text this morning from our customers, the lovely Bambridge family, who have set up a fundraiser. Kate and I are speechless. Overwhelmed and speechless. We are going to take a moment this morning for pause and prayer for strength, thanks and guidance, and then hop right into what work needs to be done.
As of the publication of this article, the GoFundMe page has raised $1,425 of a $4,000 goal. You can donate to the fundraiser by clicking here.
14 Things Lubbock, Texas Is Best Known For
When you think of Lubbock, you think of these things.
Ajuua's Mexican Restaurant
9 Food & Drink Spots Around Lubbock That Closed in 2022