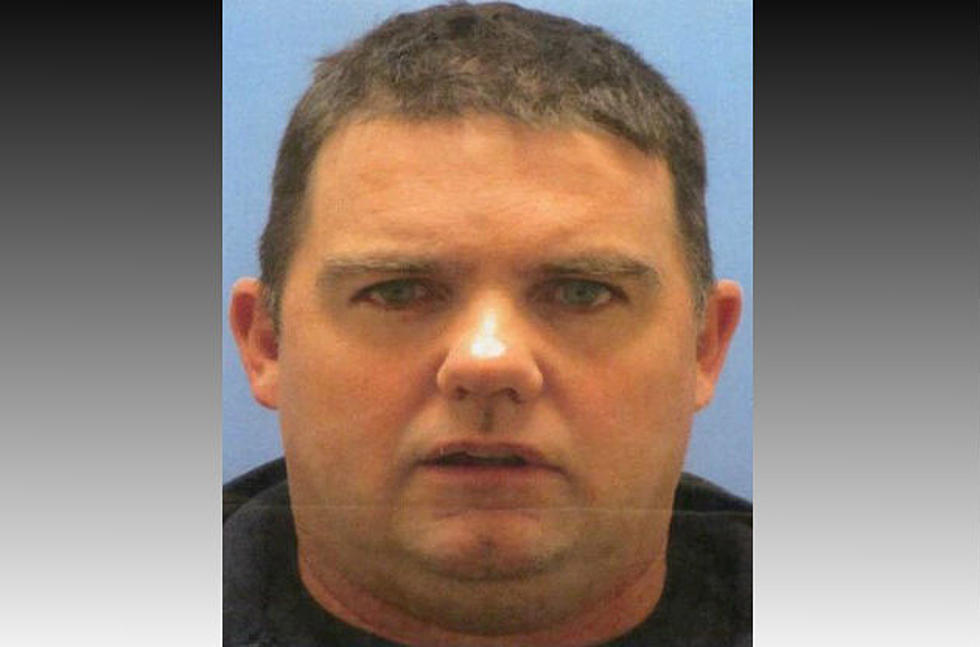 Lubbock Man to Receive Rehearing for Sentence Related to Child Porn Charge
Luke Aaron Long (Texas Sex Offender Registry)
A Lubbock man who is currently serving 10 years in prison for possession of child pornography has filed a motion to request a lower sentence.
KAMC News reports that 42-year-old Luke Aaron Long took a plea deal in July 2018 for the child pornography charge. He was sentenced to the statutory maximum of 10 years in November 2018.
Long says that a pre-sentence investigation incorrectly accused him of distributing an image in exchange for something of value. He argues that he did not knowingly distribute child pornography, and never received anything of value.
Long thinks the sentence should be changed to something along the lines of 5 to 6 years.
Senior United States Judge Sam Cummings ordered that Long be brought from Seagoville to Lubbock for a new hearing on his sentence. A date for the rehearing has yet to be decided.