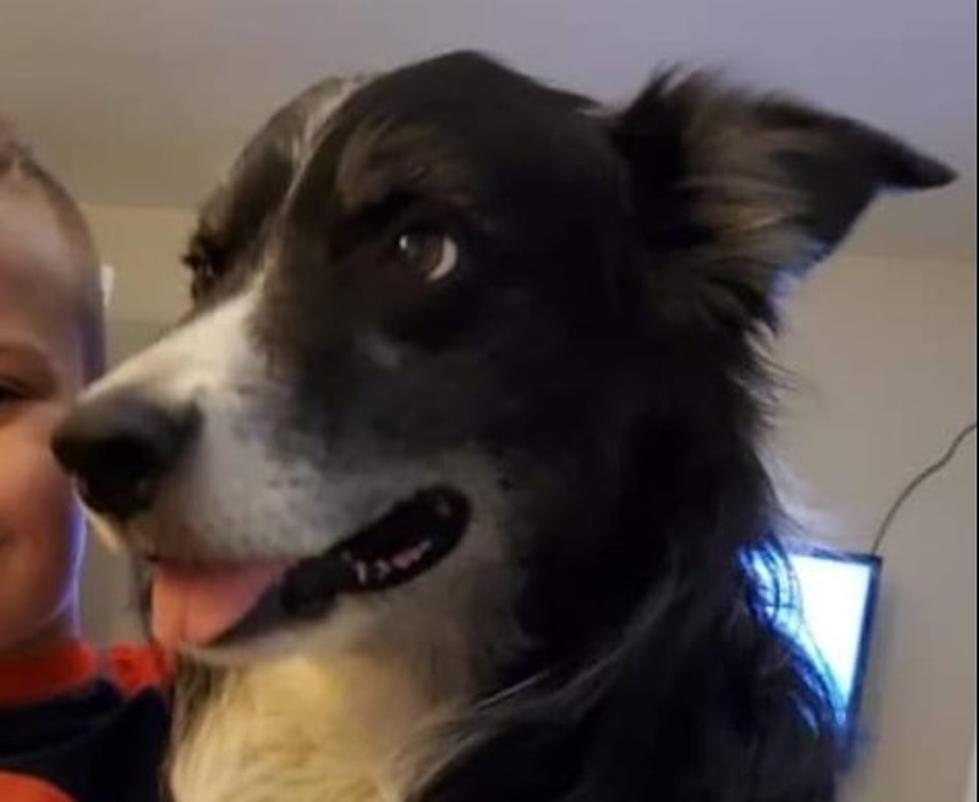 Lubbock Woman In Desperate Search For Missing Dog Needs Your Help
Hilary Smith
Lubbock woman, Hilary Smith, has been searching high and low for her Border Collie 'Ryder' since midnight last Sunday, April 2nd. Both of her dogs got out of her backyard through a gate that she didn't realize was broken, in the area of 50th and Indiana. One dog has been returned safely, but Ryder is unfortunately still missing.
She desperately needs your help to find her sweet baby. Our dogs are our family. When one goes missing, they take a little piece of our hearts along with them.
Here are some details Hilary recently provided on her Facebook page in a public post:
"There have been zero good leads on Ryder. Someone HAS to have seen him. He's a black & white border Collie, 11 years old so his muzzle is grey. His tag has my old number (806-401-4664) on it. Please help me y'all. It's been 24 hours. I'm worried beyond sick. Lost near 50th & Indiana at midnight on Sunday, April 2."
Her original post about the missing dogs was shared 447 times, but Ryder still hasn't been spotted. She's been checking local shelters and spreading the word across the internet, but it starting to lose hope.
Here are some more photos of Ryder:
Please help find Ryder!
If you think you may have spotted him, please call Hilary at (806) 701-0083. Ryder isn't a puppy. He's 11 years old and is probably really missing his family right now. If you suspect someone you know has stolen him, or is keeping him without looking for his rightful owners, please do the right thing and contact Hilary and the authorities.
Let's come together and find Ryder!
7 Ways To Cheer Yourself Up When You're Feeling Blue In Lubbock
Feeling under the weather? Here are some suggestions for ways to cheer yourself up.
9 Lubbock Bars With Excellent Patio Vibes
Kick back on the patio of one of these popular local hangs.
7 Lubbock Date Night Ideas That Your Darlin' Will Love
There's nothing wrong with dinner and a rom-com, but it might be time to change things up.