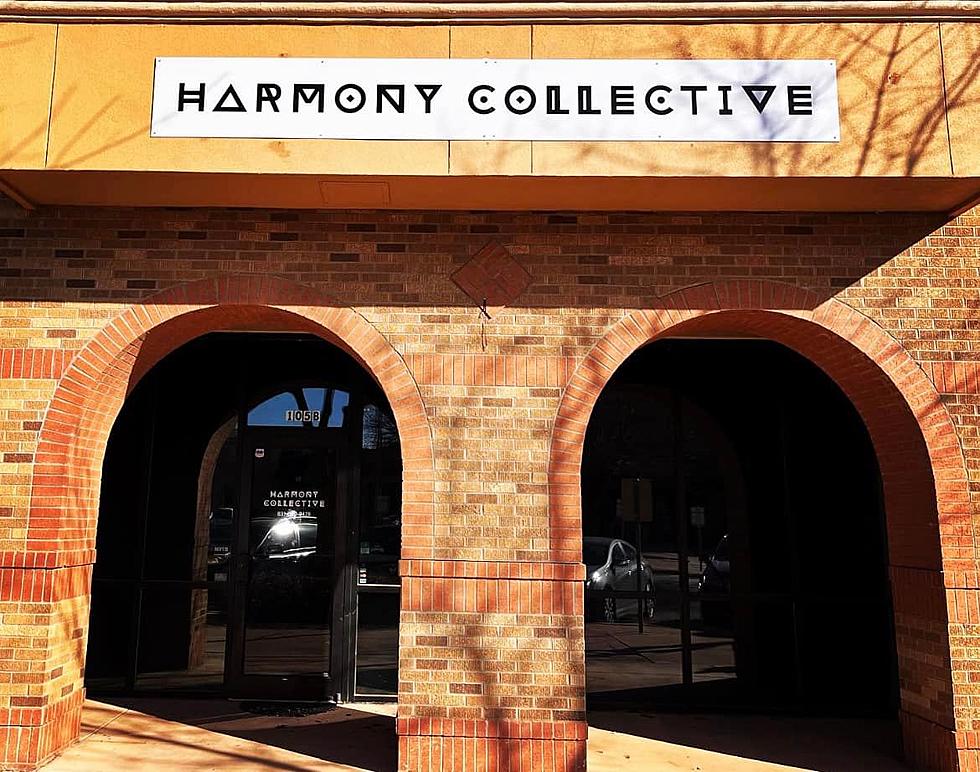 New Lubbock Nutrition Consulting & Pilates Boutique Offering Safe Place for Everyone
Harmony Collective via Facebook
Lubbock is now home to a new full-service, virtual and in-person nutrition consulting & Pilates boutique. Harmony Collective focuses on helping people restore their bodies to optimal function. They do so by empowering people to nourish their bodies with what they need and honoring the body with movement.
Harmony Collective opened back on March 5th, 2022 and is excited to be serving the Lubbock community. They have an open-door policy and look forward to serving folks. These sessions aim to help calm the nervous system and allow people to reset and tackle the rest of their day.⠀
The business offers things like high-intensity Pilates, low-intensity Pilates and open studio sessions. No matter what level you're at, from beginner to advanced, they have something that fits. They're even starting a Zumba Kids Camp in June. They also offer Mommy and Me classes on Wednesdays that start on March 16th.
The owner said when she dreamed of opening the boutique, she knew she wanted a place where you feel welcomed and loved no matter where you are starting your health journey. A place where you are not judged for your workout clothes, how many reps you can do that day, or whether you make it to a class at all. Where you feel seen, heard, and supported in each appointment and program.
You can find out more about them on their Facebook page where they keep people updated on all the new things they're adding and how to sign up. Harmony Collective is located at 2400 Glenna Goodacre Blvd Suite 105B Lubbock.
17 New Restaurants Opening in Lubbock in 2022
Great new restaurants are set to open this year in Lubbock, Texas.
40 Times El Arroyo Has Perfectly Represented What It Means to Be a Texan