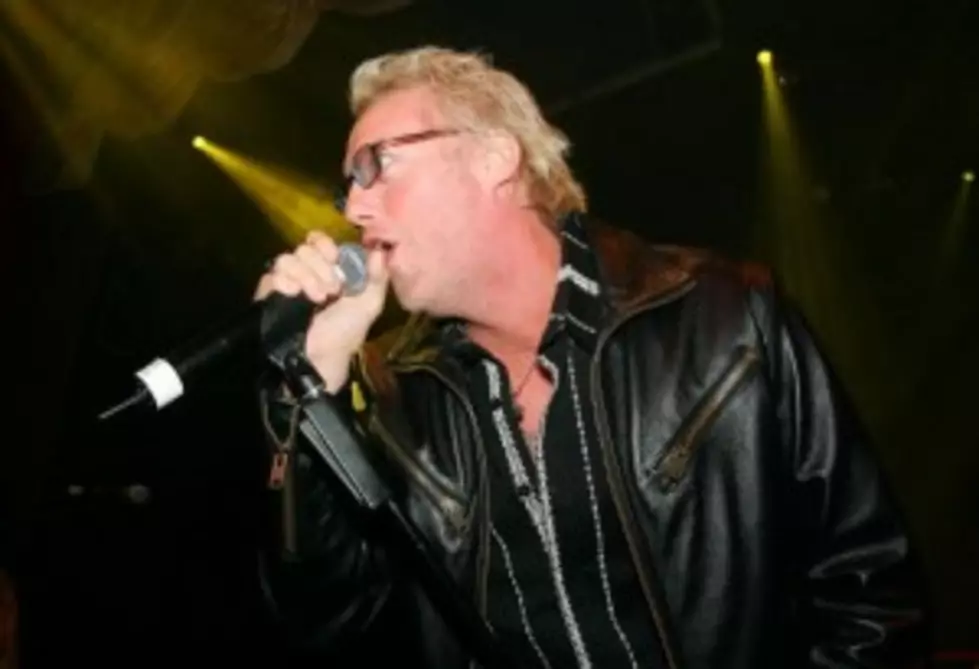 Odd Note Found In Jani Lane's Pocket After His Death
The death of former Warrant singer Jani Lane earlier this month is just another tragic reminder of what a life of excess that spun out of control. Far too frequently we are seeing and hearing of artists who have succumb to the temptation of drugs and alcohol. Some get to the point where they realize they have a problem and take steps to change the path they are on, others, like Lane are taken far too soon due to an disease that consumes their lives.Lane was found dead in a Los Angeles motel room earlier this month of an apparent drug overdose. Police have released information that there was a piece of paper found in Lane's pocket that said " I am Jani Lane" and nothing else.
The report states that was the only "form" of identification on the body and that law enforcement officials have learned that the same person who placed that "identifying" paper in his pocket the day of his death had put similar notes with his name and contact phone numbers in his pocket on other occasions.
At this point the death is not under investigation and is considered an accident, Lane's friends and family members however; are upset about the note stating it was clear the person who wrote the note knew first hand how bad his addiction had become and did nothing to get him some sort of help.
This whole story is very tragic, the loss of life, the loss of a son, the loss of a friend.... It is never easy, but to lose someone to drugs not only painful for the loved ones left behind, not only from the loss but also from the guilt they often feel because they "feel" as if they could have or should have done more.
I am sure we will be hearing more about this strange twist to this story....