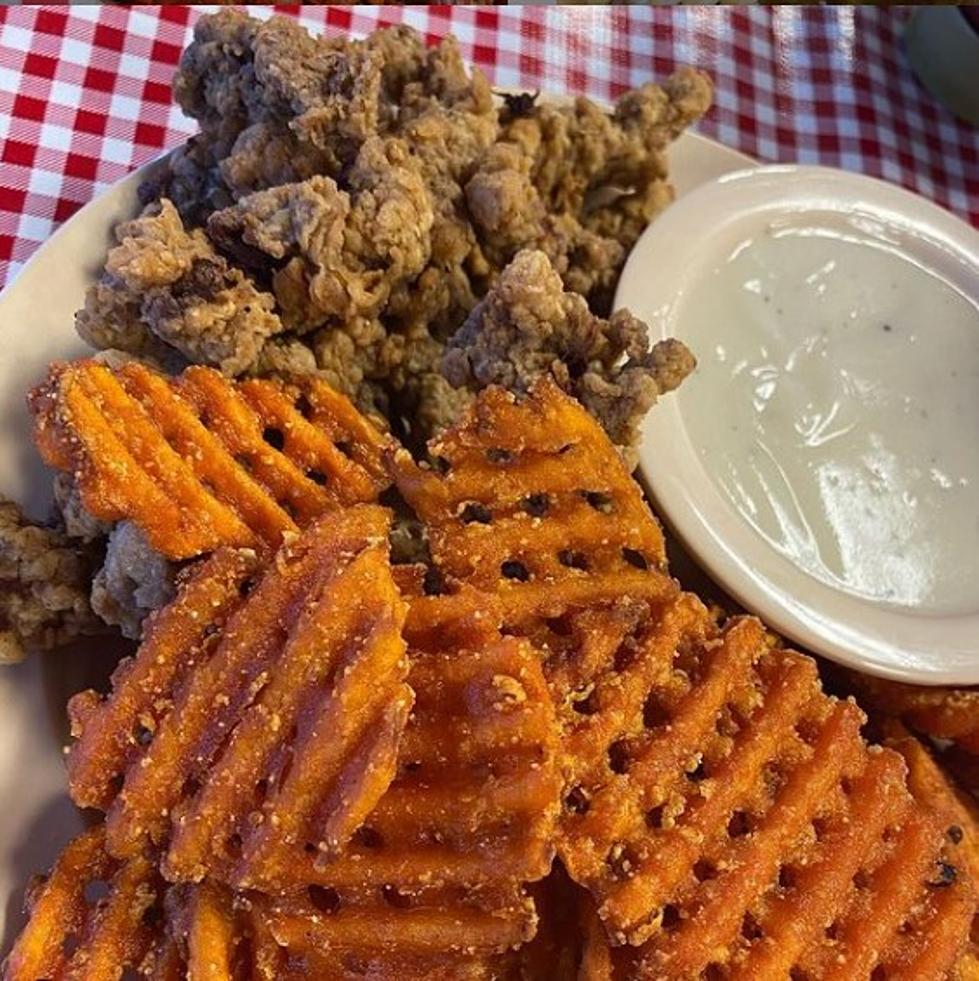 One of Lubbock's Best Reviewed Restaurants Is Getting a 2nd Location
Kelsee Pitman, Townsquare Media
One of my favorite restaurants in Lubbock just announced they're getting a second location.
All American Eatery & Catering Co. is currently located at 8901 US-87 #101, and if you haven't been there yet, you're missing out. The new location is hopefully going to open up in early December. It will be located at 1902 34th Street.
When I first came back to Lubbock to work at KLBK-TV, All American was one of the first places I went to. I had no idea about their seafood Friday, so when we walked in and I was pleasantly surprised. From that point forward, my love only grew.
This is the kind of place that when you show up they know who you are and are excited to have you. Owners Abel Rocha, Felix Cedillo and Kevin Gomez are seriously killing it with this place. I'm so excited to see their hard work succeed into a new eatery.
Rocha says it will be the same great food you know and love but the new location will also offer a drive-thru to make it easier for customers to pick up their food.
I'm not a big fan of steak fingers, but I love theirs so that's normally what I order. If you're needing a recommendation, I suggest the sweet potatoes fries, but they do have a big variety. You really can't go wrong with anything. If you can, try and save room for dessert because they're awesome as well.
I mean, if you don't trust my word yet, Texas Tech's new head football coach Joey McGuire went there and even posted about it on Twitter.
Make sure you're following All American Eatery on Facebook because they post daily lunch specials that are always at a good price. Just be warned: their Facebook page will make you hungry.
And remember: if you know any places that are opening up in Lubbock or want me to check out, reach out at kelsee.pitman@townsquaremedia.com.
25 Local Lubbock Restaurants Joey McGuire Needs to Try
The foodie of Lubbock has you covered coach! Now that you have tried Spanky's, I have more for you to try!