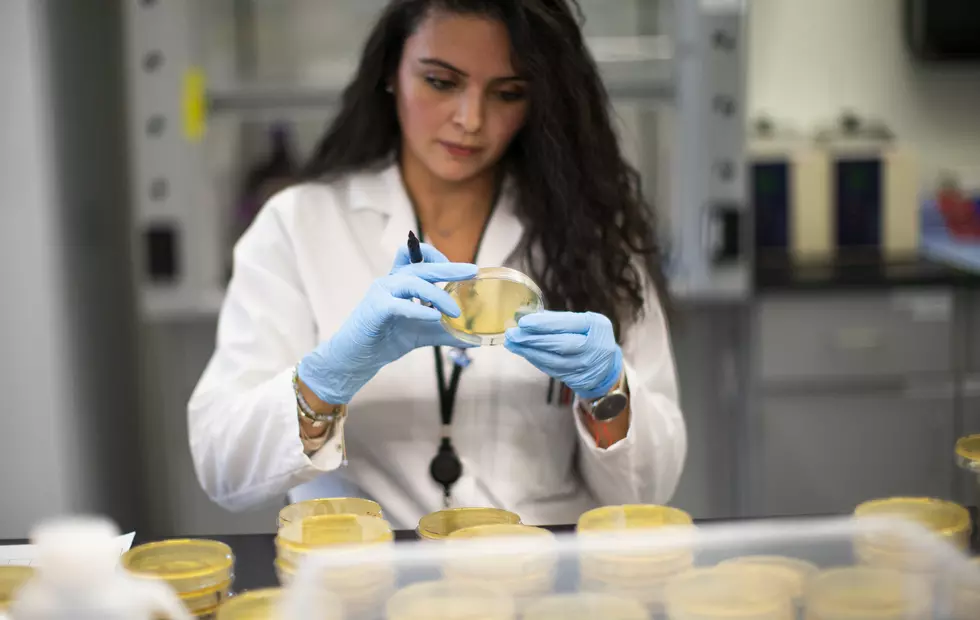 Lubbock Folks Must Take Self-Quarantine Efforts More Seriously
Kena Betancur, Getty Images
Enter your number to get our free mobile app
Can you imagine if everyone in Levelland died? Not most, but all?
How seriously would you take the novel coronavirus threat if an entire town was wiped off the map? As of this writing, Coronavirus has killed over 13,000 people worldwide. That's just about the population of Levelland. You also have to remember, it's just getting started.
Coronavirus is survivable for most, but that number goes down if there aren't adequate ventilators to keep people alive, if they're elderly, or have serious health issues. That's why we are slowing the spread (who knows if we can stop it).
My request, to keep you and yours healthy and safe for as long as possible, is this: don't leave the house until it's crucial. Do without a few things as long as you can. Sacrifice now so you don't have to make a bigger sacrifice later.