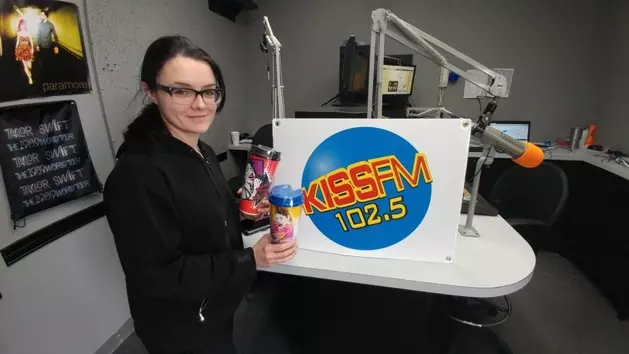 Selena Cups Fetching Insanely High Prices on eBay
Boleo, Townsquare Media Lubbock
Selena month continues with a story that somewhat disappoints me. As most of you know, Stripes released their limited edition Selena cups in a number of markets in Texas. Well, it didn't take long for those cups to start showing up on eBay.
They range in price from $11.49 with multiple bids and six days left to bid on them to over $250 for a lot of six cups. Now, I have no problem with people trying to make a living; I know how supply and demand works. But to charge these insane amounts seems somewhat wrong to me.
This concept is nothing new. We saw it with the Nintendo NES Classic edition, where people were selling them for thousands of dollars at one point. Rare and limited edition items always wind up on eBay for much more than what they are really worth -- nothing new there either. But it still rubs me the wrong way.
Would you spend $250 on six Selena cups? Let us know in the comments!
BONUS

Renee Gets Surprised With First Selena Cup in Lubbock!

MORE

Taking on Arby's Meat Mountain