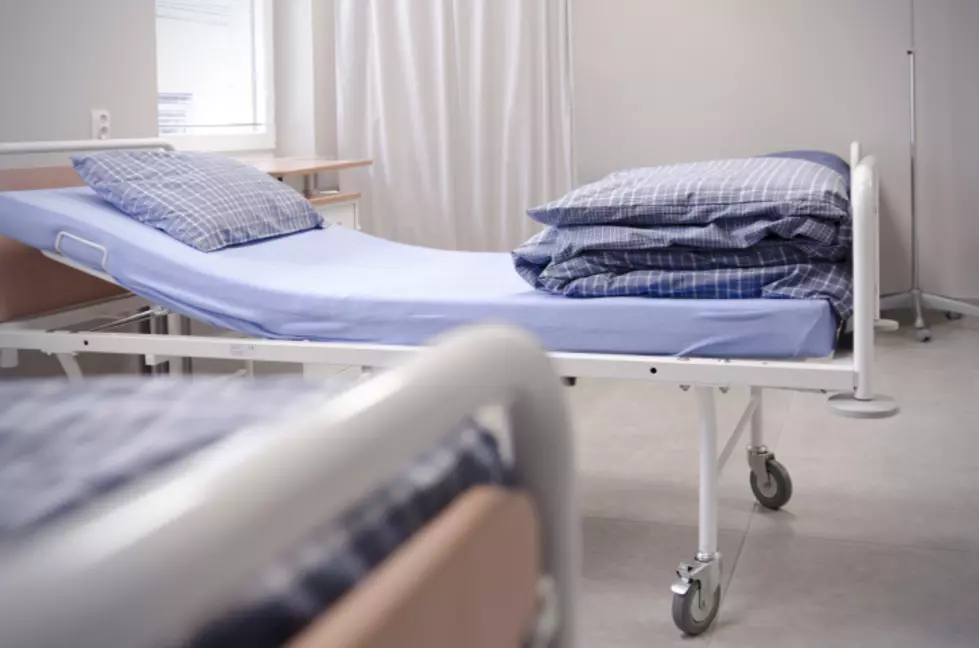 Texas Tech Linebacker John Scott III Released From Hospital After Being Shot at Pool Party
Thinkstock
The Texas Tech football player who was shot a few weeks ago has been released from the hospital. The Texas Tech Athletic Department made the announcement on Sunday.
Nineteen-year-old linebacker John Scott III was shot while at the Park East Apartments on April 27th. Another woman, 19-year-old Kiana Pipkins, was also shot.
Scott has reportedly finished treatment at UMC, and was finally released on Saturday. Texas Tech Football thanked fans on behalf of Scott for their thoughts and well wishes.
Scott will now focus on recovery with the help of Texas Tech medical staff. There's no word on how the incident may affect his upcoming football season at Texas Tech.