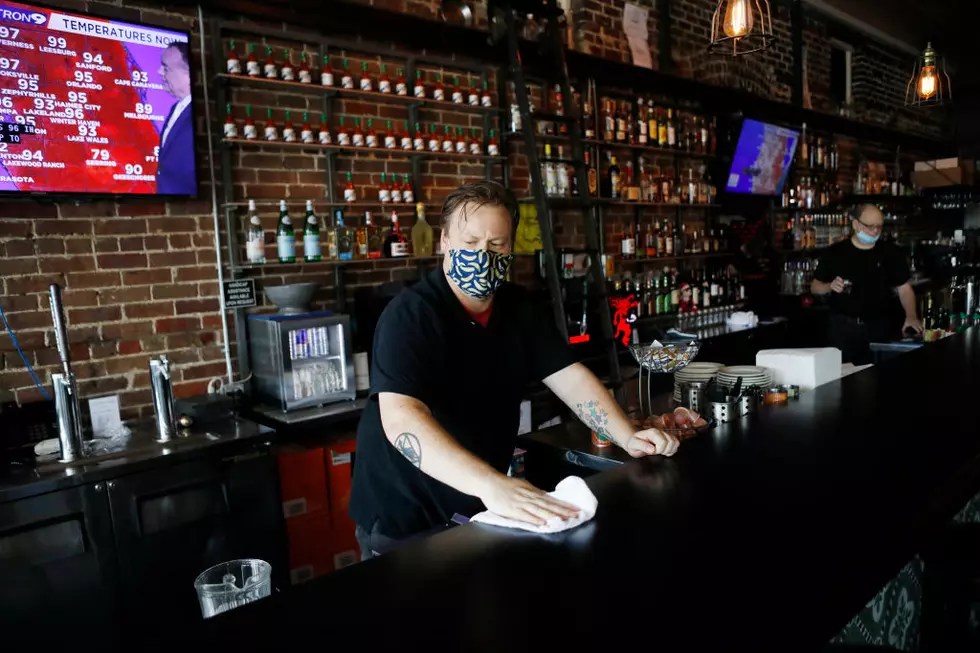 To-Go Alcohol Sales in Texas Need to Stay Forever
Getty Images
There aren't many silver linings when it comes to the fallout of the pandemic. I know too many who've lost jobs, lost hope, and lost their lives. It's a massive tragedy that's still leaving both literal victims and economic casualties in its wake. But Texas did throw out a life preserver for many restaurants: to-go alcohol sales. And that needs to stay.
House Bill 1024 recently passed in the Texas House with only one holdout: Representative Matt "Real Fun at Parties" Shaheen out of Plano. Every other rep in attendance saw how economically vital this still is to so many restaurants struggling to stay open amid staffing shortages and repaying loans taken during the height of COVID-19 in Texas. The initial waiver that allowed sales was enacted by Governor Greg Abbott in March 2020.
Making alcohol sales to-go could help chip away at Texas' ridiculous blue laws as well. From the Dallas News:
Locking in permission to sell alcohol to-go would be a noteworthy shift for a state with notoriously restrictive alcohol laws. Since the 1930s, Texas has banned the sale of alcohol in liquor stores on Sundays, and the sale of beer and wine is prohibited on Sundays until noon.
At this point, Blue Laws seem completely arbitrary. They only keep folks from buying their own chiladas and mimosas for a couple of hours. I believe people should be able to buy any legal item whenever they want to. If you can legally buy alcohol at all, you are adult enough to make that decision yourself. I'm sure most liquor stores would benefit from the ability to be open on Sundays and anything within reason to boost the economy is needed right now.
In case you're wondering, Governor Greg Abbott is ready to sign it into law should the Senate pass it:
---
13 Favorite Texas Craft Beers
The 10 Best Texas Liquors