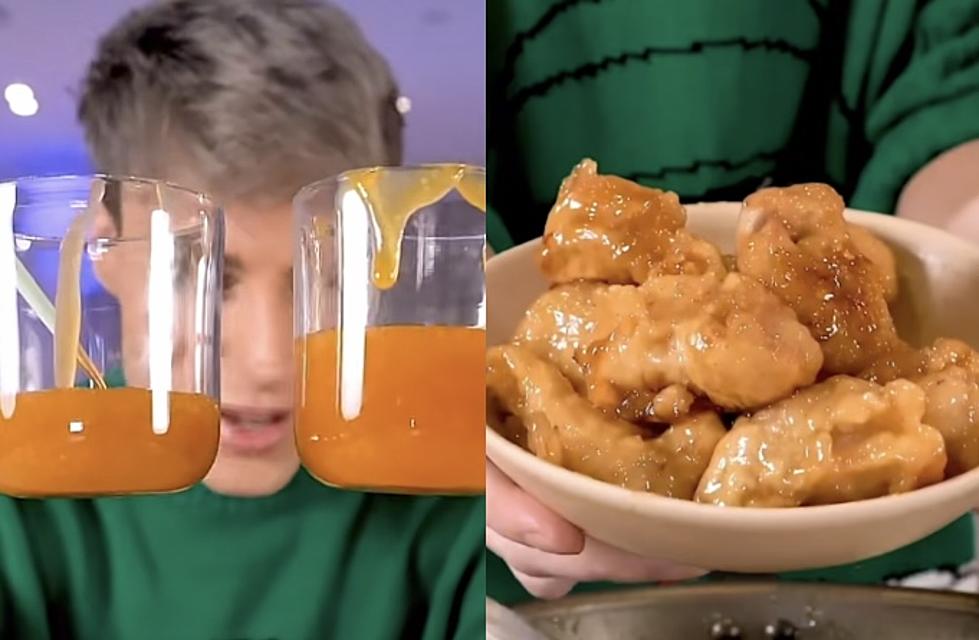 TikToker Exposes Allegedly Official McDonald's, Panda Express Recipes
@raphaelgomesx via TikTok
Every restaurant has their "secret recipes," and while they're all enjoyed by customers, some are much more coveted than others. For example the well loved McDonald's szechuan sauce that is so popular that it only makes a brief return from time to time.
These secret recipes leave the employees of these restaurants stuck keeping the secret so other establishments or even just the customers can't make the recipes for themselves. The thing is, most of these employees do not stay with these companies forever, and some of them might decide to expose these well kept recipes.
This is apparently what happened when TikToker Raphael Gomes started making videos to expose recipes from both McDonald's and Panda Express.
Gomes started making these videos when an alleged group of former Panda Express employees leaked a document with all of their official recipes. He then made a couple videos featuring two of their most iconic recipes. Gomes first shared how their best selling entrée, the orange chicken is made, before sharing their iconic chow mein.
After the videos went viral, Gomes was sent even more secret recipes when an alleged former McDonald's employee shared some of their recipes with him. So far he's posted two videos featuring these recipes, including how their fries and sweet and sour sauce are made.
While it isn't confirmed that these are the official recipes, they seem to at least be amazing dupes. While some people might try making these foods for themselves, I'm sure most will just continue to buy them from the restaurants since they know they'll always be getting exactly what they're craving.
If you're a fan of cooking and trying new things, it would be fun to give these recipes a try and see how similar you think they are.
39 Eateries With a Patio in Lubbock
You've Gotta See This Stunning Texas Castle, Just a Short Drive from Tyler, TX
Yeah, I thought there weren't any castles in Texas either. Turns out we were wrong, there are actually a few, and this one that is just a two-and-half hour drive from Tyler, TX will take your breath away.