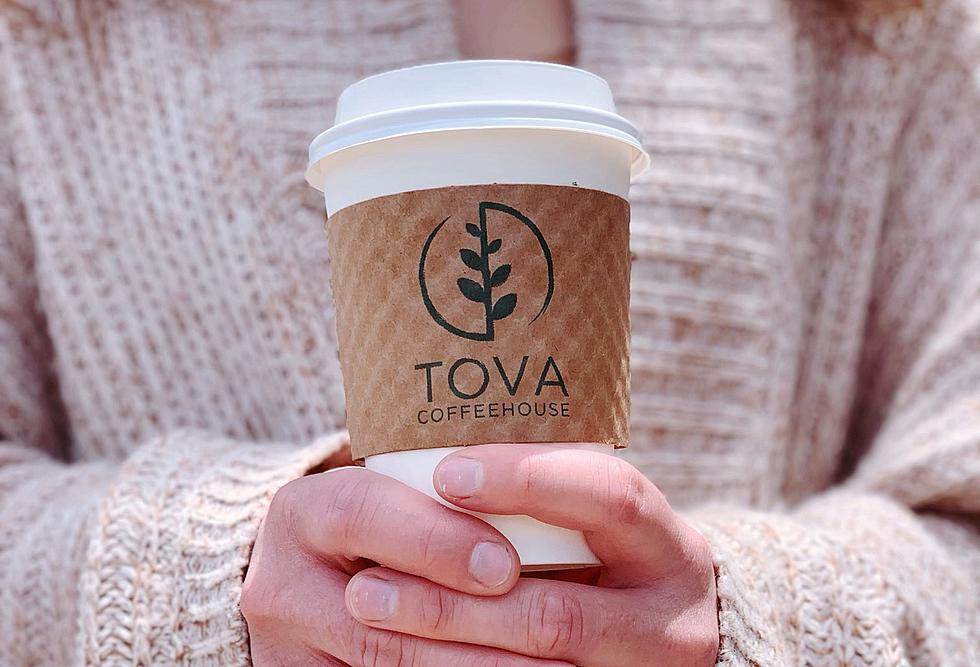 TOVA Coffeehouse Opens Second Location Near Texas Tech Campus
Tovacoffeehouse.org
The well-loved nonprofit coffee shop, TOVA, recently opened the doors of its new second location.
On June 1st, 2021, the new Veteran Affairs Lubbock Clinic, located at 4th and Knoxville, had its grand opening. TOVA's location in the building officially opened the week prior to the clinic in order to prepare for the VA building opening its doors. You can find the coffee shop on the east side of the building, labeled as the 'Canteen.' TOVA has their own door at the front of the building with their logo, but it is currently only being used as an exit.
The first TOVA location opened back in 2018 at 6023 82nd Street, Suite 1. As stated on their website, part of their mission is to provide "resources as a nonprofit coffeeshop to break cycles of poverty in the Lubbock community." They also are a voice for the Lubbock foster care system. I believe it is absolutely invaluable to have people and organizations that truly care about making a difference in their community for those that need it most.
I stopped by and got the chance to speak with the general manager, McKynlee Graham, and got more information on TOVA. Every three months they partner with a new organization to raise money for. They're currently partnered with Covenant Children's and doing a promotion where you can purchase a specific drink (the crème soda for this one) and $1 from that purchase goes to the organization. You can find more information on other organizations they have worked with on their website.
When I asked Mckynlee what she would like people to know about TOVA she said that "TOVA is a means to do good. So, everybody that comes through our door, no matter what they've been through, or what they are going through currently, or what their background is, TOVA is a home."
It was lovely to get the chance to check out TOVA's second location and learn a bit more about what they are all about. If you live near the Texas Tech campus, then I suggest you stop by and give it a try.
Crumbl Cookies Opens in Lubbock, Texas
Teapioca Lounge Opens in Lubbock, Texas