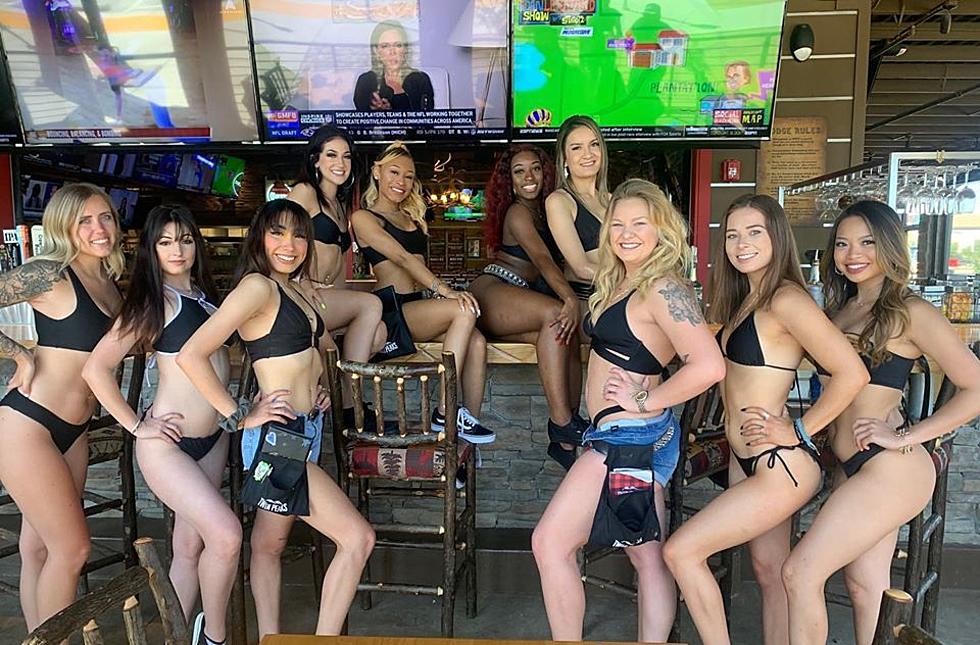 Twin Peaks in Lubbock Temporarily Closes Its Doors [Update]
Twin Peaks Lubbock via Facebook
Enter your number to get our free mobile app
Update: According to KCBD, the City of Lubbock Health Department said that one person who works at Twin Peaks has tested positive for COVID-19.
Original story: On Monday, June 15th, customers arrived at the relatively new Twin Peaks location in Lubbock to find a sign on the door indicating that the restaurant is temporarily closed.
We have reached out to Twin Peaks' management, but have not yet received a response to provide any information about the temporary closure.
The restaurant's last Facebook post was from just this weekend to promote their $10 bikini car wash, which, judging by the photo, is exactly what you think it is.
Once more information is received, we will update this story.
---
P.E.T.S. Clinic Opens in Lubbock, Texas