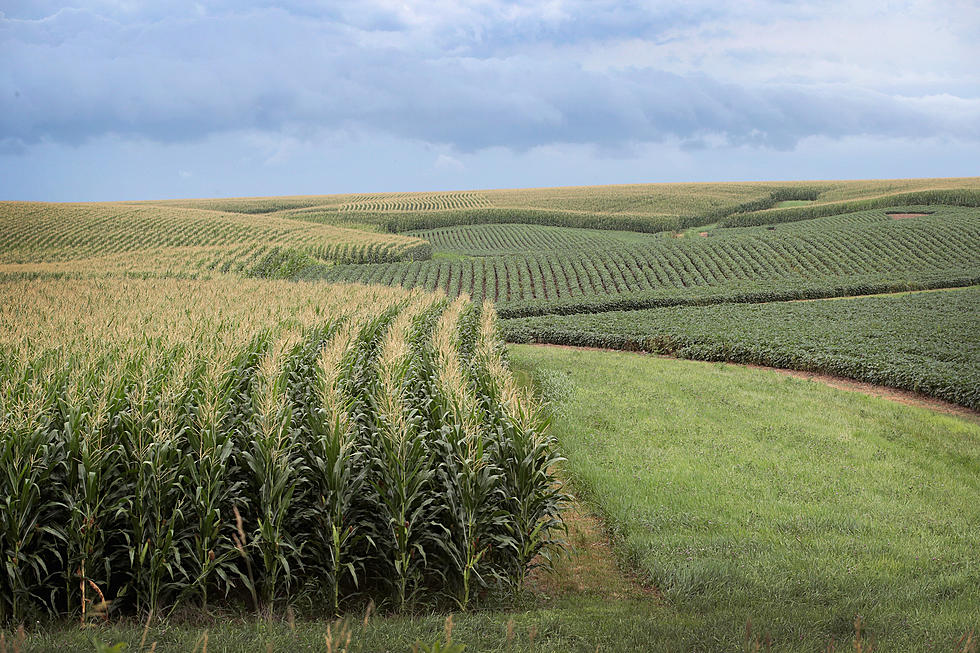 USDA Offers Aid to Texas Farmers with Market Facilitation Program
Getty Images
Texas farmers who are feeling the sting of President Trump's recently implemented tariffs may be getting some relief from the federal government.
As of Monday, August 5th, 2019, the U.S. Department of Agriculture has opened enrollment for their Market Facilitation Program (MFP), which helps farmers suffering from what the department calls "unjustified trade retaliation from foreign nations."
The MFP will devote $14.5 billion dollars as part of a broader trade relief package announced earlier this year. Farmers who qualify for the program will receive $15 an acre ($150 per acre maximum) or 50 percent of their total estimated payout, whichever is greater.
The sign-up period of the program lasts until Decembers 1st of 2019. Below is a more detailed explanation, taken from a USDA press release, of which farms may qualify and how payments are calculated:
MFP payments will be made to producers of alfalfa hay, barley, canola, corn, crambe, dried beans, dry peas, extra-long staple cotton, flaxseed, lentils, long grain and medium grain rice, millet, mustard seed, oats, peanuts, rapeseed, rye, safflower, sesame seed, small and large chickpeas, sorghum, soybeans, sunflower seed, temperate japonica rice, triticale, upland cotton, and wheat.
MFP assistance for 2019 crops is based on a single county payment rate multiplied by a farm's total plantings to the MFP-eligible crops in aggregate in 2019. Those per acre payments are not dependent on which of those crops are planted in 2019. A producer's total payment-eligible plantings cannot exceed total 2018 plantings. View payment rates by county.
MFP payments will also be made to producers of almonds, cranberries, cultivated ginseng, fresh grapes, fresh sweet cherries, hazelnuts, macadamia nuts, pecans, pistachios, and walnuts. Each specialty crop will receive a payment based on 2019 acres of fruit or nut bearing plants, or in the case of ginseng, based on harvested acres in 2019.
Dairy producers who were in business as of June 1, 2019, will receive a per hundredweight payment on production history, and hog producers will receive a payment based on the number of live hogs owned on a day selected by the producer between April 1 and May 15, 2019.
To find out more about the Market Facilitation Program, visit farmers.gov/mfp