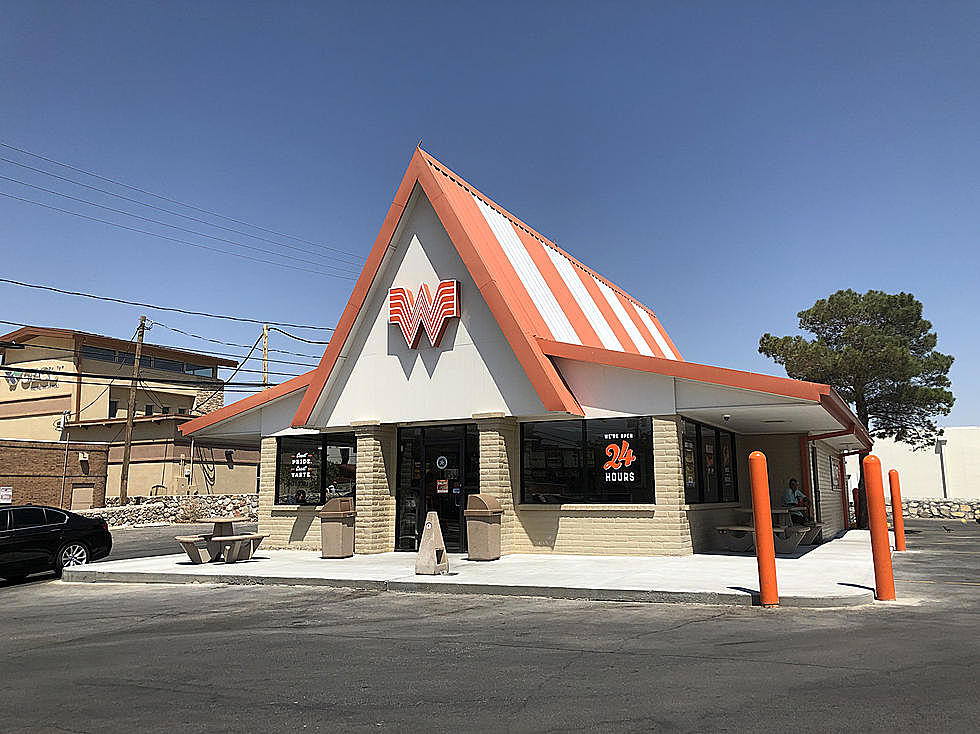 Video: This $3 Whataburger Hack Is Great For Anyone Dieting This New Year
Townsquare Media
My New Year's resolution was to get in better shape and I've been looking around for ways to cut out calories when I go out to eat. I refuse to give up Whataburger. What kind of Texan would I be if I shut them out altogether? A cruddy one, that's for sure.
Luckily, there are tons of great diet hacks out there for fast-food joints. I came across this one that I thought might help you out. You can actually get a healthy meal for as little as $3 at Whataburger without overpaying for stuff you can't eat. If you've dropped the buns from your burgers and chicken sandwiches to get fit for 2023, take a look at the video below.
$3 is a fantastic deal. You've got everything you need there for a nice little salad and it definitely beats buying a premade one at the grocery store for $8 and throwing away the evil ingredients you've sworn off. Honestly, I have to really keep myself in check with salads. I always just want to drench them in dressing and cheese and all the good stuff, and then I might as well have just had a burger...
You could also order a similar meal and use a burger patty instead of chicken. Burger salad? Yes, please. It's a keto lover's dream.
What are your favorite diet hacks for fast-food restaurants? I'd love to hear your tips. Please feel free to leave them in a comment below this article on the KFMX Facebook page. I could use all the help I can get!
You Can Have Brunch Every Single Day At These Three Lubbock Restaurants
12 Simple Things That Make Texans Really Happy
8 Lubbock Restaurants With Delicious Chicken Strips