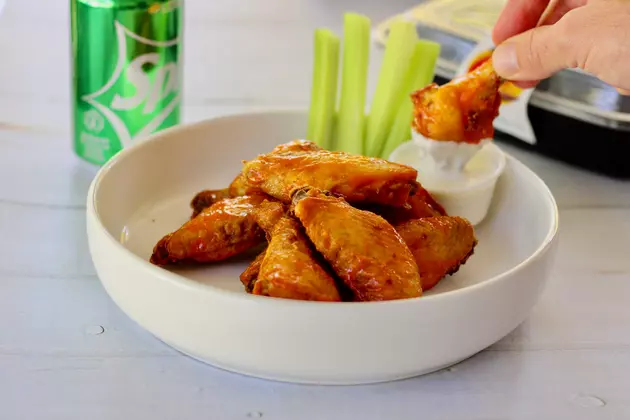 18 Delicious Places To Get Wings In Lubbock, Texas
Photo by logan jeffrey on Unsplash
The popular Facebook page LBK Foodies hosted a recent discussion about the best places in Lubbock to get wings. There are WAY more places in town to get them than you might realize. After reviewing their list, I've narrowed down the 18 places that were mentioned the most.
Before you check out the gallery below, it's important to remember that I am not ranking these restaurants in any specific order. I will, however, say that Beef O' Brady's WAS mentioned more often than any other restaurant. I had no idea they made such great wings! I'll definitely have to check them out next time I stop in.
Here's the list of great places to find wings in Lubbock, Texas. Enjoy!
19 Delicious Places To Get Wings In Lubbock, Texas
I was honestly surprised that nobody mentioned Hooters. They used to be known for their wings. I guess nobody goes there anymore? Weird...
Did we miss a place that you love to get wings in Lubbock? Comment your favorite place to go below this article or feel free to email me at Chrissy.Covington@townsquaremedia.com to add a restaurant to the list!
Check Out These Mouthwatering Images From The Escondido Grill In Lubbock
Anybody hungry? I'll meet you there!
8 Tasty Texas Treats to Give to Friends That Live Far Away
Delicious things to give your pals that are missing out on Texas staples.
Top 14 Best and Worst Things About Summer In Lubbock, Texas
Lubbock or leave it, baby!