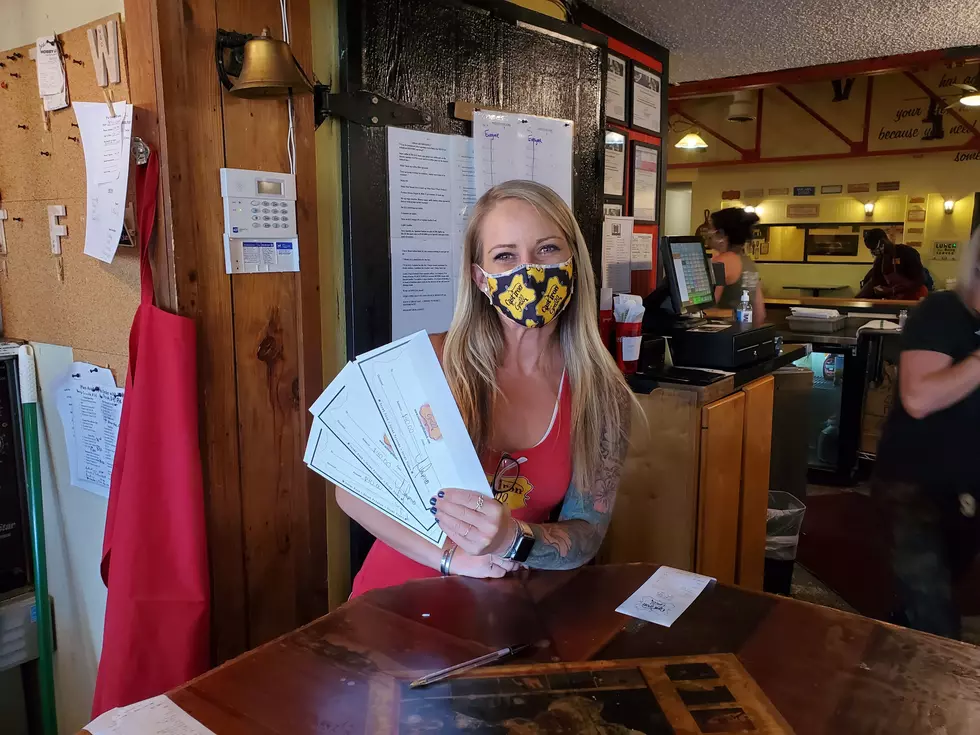 We Serve Lubbock Is Feeding Those in Need and Supporting Local Business
We Serve Lubbock
Enter your number to get our free mobile app
For many Lubbock families, food insecurity is a real and daily issue. And with so many lay-offs due to the COVID-19 pandemic, there are more folks than ever who need our help. You can help the hungry and support your favorite local restaurant by donating gift cards to their program.
Lubbock IMPACT, the program's community non-profit partner, is distributing these gift cards with meal boxes that go out once a week. Individuals receiving the meal boxes must spread them across multiple days and oftentimes multiple family members. The gift card to a local restaurant provides them with additional food assistance throughout the week and gives them a hot meal to look forward to.
Everyone deserves a good meal and a little joy. This is an excellent way to give someone both while helping out small businesses in Lubbock. You can drop off gift cards at 1010 Slide Road, or mail them to Lubbock IMPACT at 2707 34th St., Lubbock, Texas 79410.
For more information, visit the We Serve Lubbock website. Check out this great video about how Lubbock Impact continues to serve our community.
Rodney Allison's Unique Art