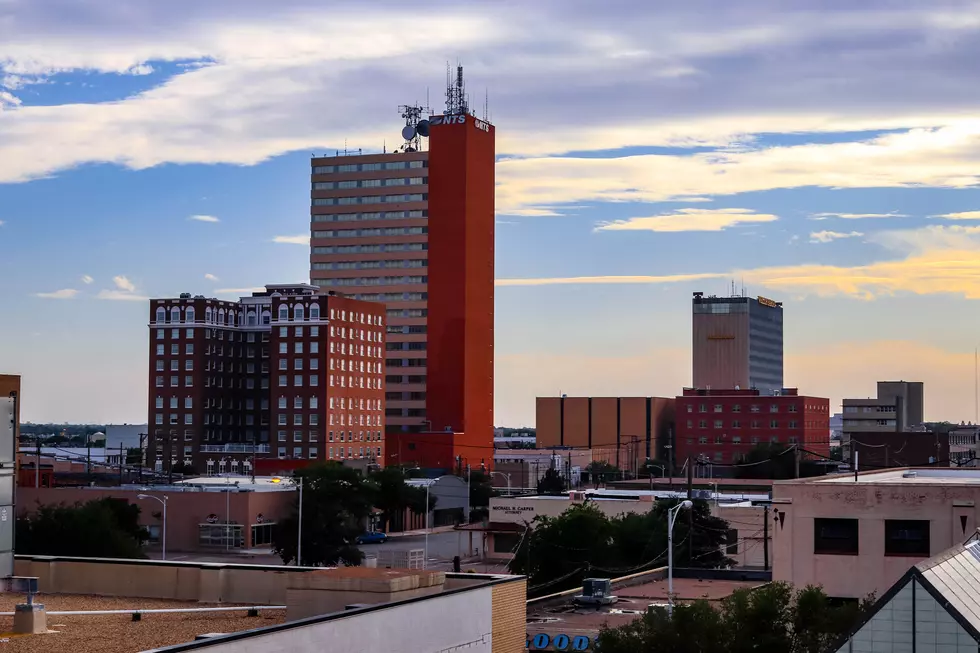 What Happened to Lubbock Being the Friendliest City in America?
Topher Covarrubio
Enter your number to get our free mobile app
All you have to do is look at store shelves and you can tell we're not looking out for each other.
I finally made 'one last trip' to the store before cutting myself off from society, and it was a little heartbreaking. People are buying up all the toilet paper, plus staples like flour and beans and not leaving any for anyone else.
Think about this: I'm not asking you to make donations to your neighbor; I'm just asking you to quit being a dick.
Just don't buy more than you need. Stores are not closing, supply trucks are on the way and other people are in need. Have a little empathy and consideration for other people.