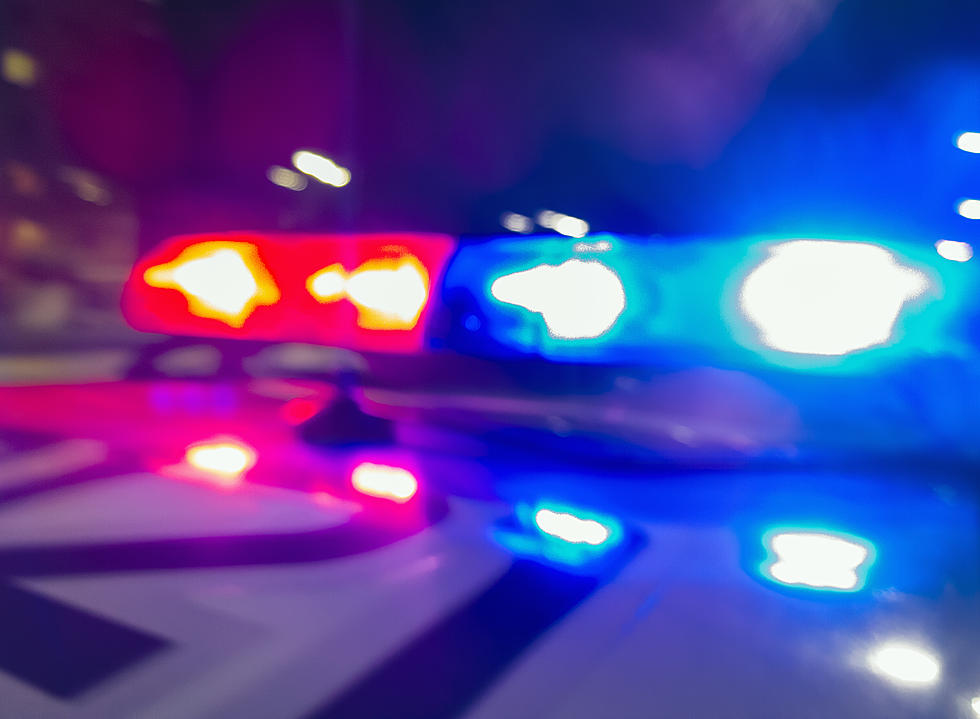 Woman Claims She Shot at a Man Breaking Into Home Through Back Window
Getty Images
Lubbock police responded to the 5600 block of Brownfield Drive late Saturday night, October 2nd, 2021 for a report of shots fired.
A man told police that he was out at a bar when he received a notification from his security camera app. The app depicted someone knocking at his door, so he called home to ask the woman who was home what happened.
She told the man that someone had tried to get into the home through the back window, so she shot at them. She specified that after hearing someone trying to get into the bedroom through the window, she grabbed a firearm and fired three times into the window. She didn't hear any more noise afterwards.
KAMC News reports that on arrival, officers noticed blood from the front door to the driveway of the building. Officers also eventually learned that one of the people in the home wasn't allowed to possess a gun.
One of the neighbors told police that they had heard what they describe as a "loud bang" at some point during the night, but didn't think anything of it. They later found a bullet hole in their bedroom closet.
Around the same time this incident occurred, a gunshot victim arrived at Covenant Medical Center, but that victim has not been officially linked to the shooting incident.
10 Things You Learn When You Move to Texas
Here are 10 things you will learn about Texas if you move here from another state.
10 Highest Appreciating Neighborhoods in Lubbock Since 2000
Here are the 10 highest appreciating neighborhoods in Lubbock since 2000, according to
Neighborhood Scout
.