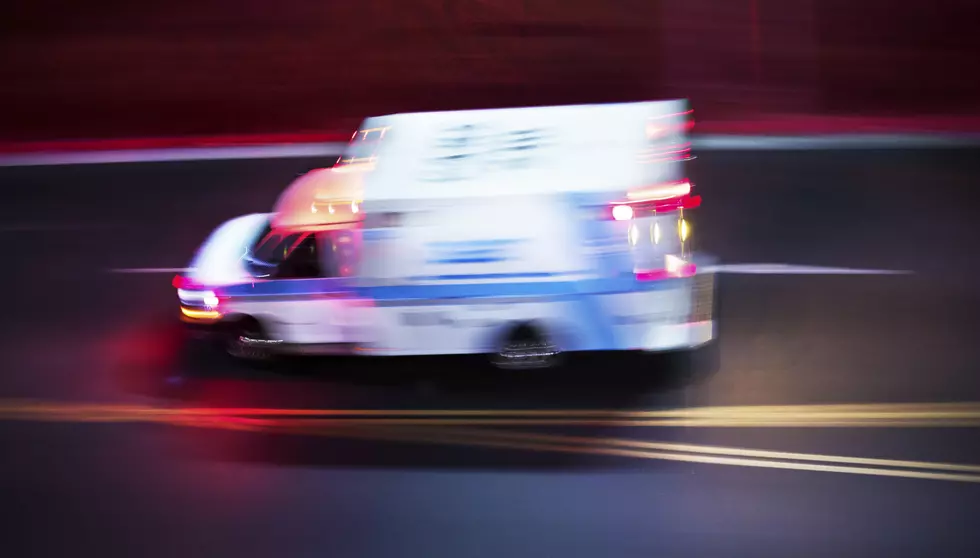 Woman Suffers Serious Injuries After Ford F-350 Hits Her on I-27
MattGush
Enter your number to get our free mobile app
One person was seriously injured Sunday, Feb. 16, in a multi-vehicle accident on I-27 in Lubbock.
Lubbock police report the accident occurred just before 3 a.m. in the 4400 block of I-27. 21-year-old Valerie Carranco was driving a Toyota Corolla north on I-27 when she veered off the road and struck a guardrail.
After the accident, a passing Ford F-350 struck Carranco and her vehicle, causing it to hit another vehicle that had stopped on the side of the road to check on her.
Carranco suffered serious injuries in the accident and was taken to a local hospital. Her current condition is unknown. Police say no one else was injured in the second collision.