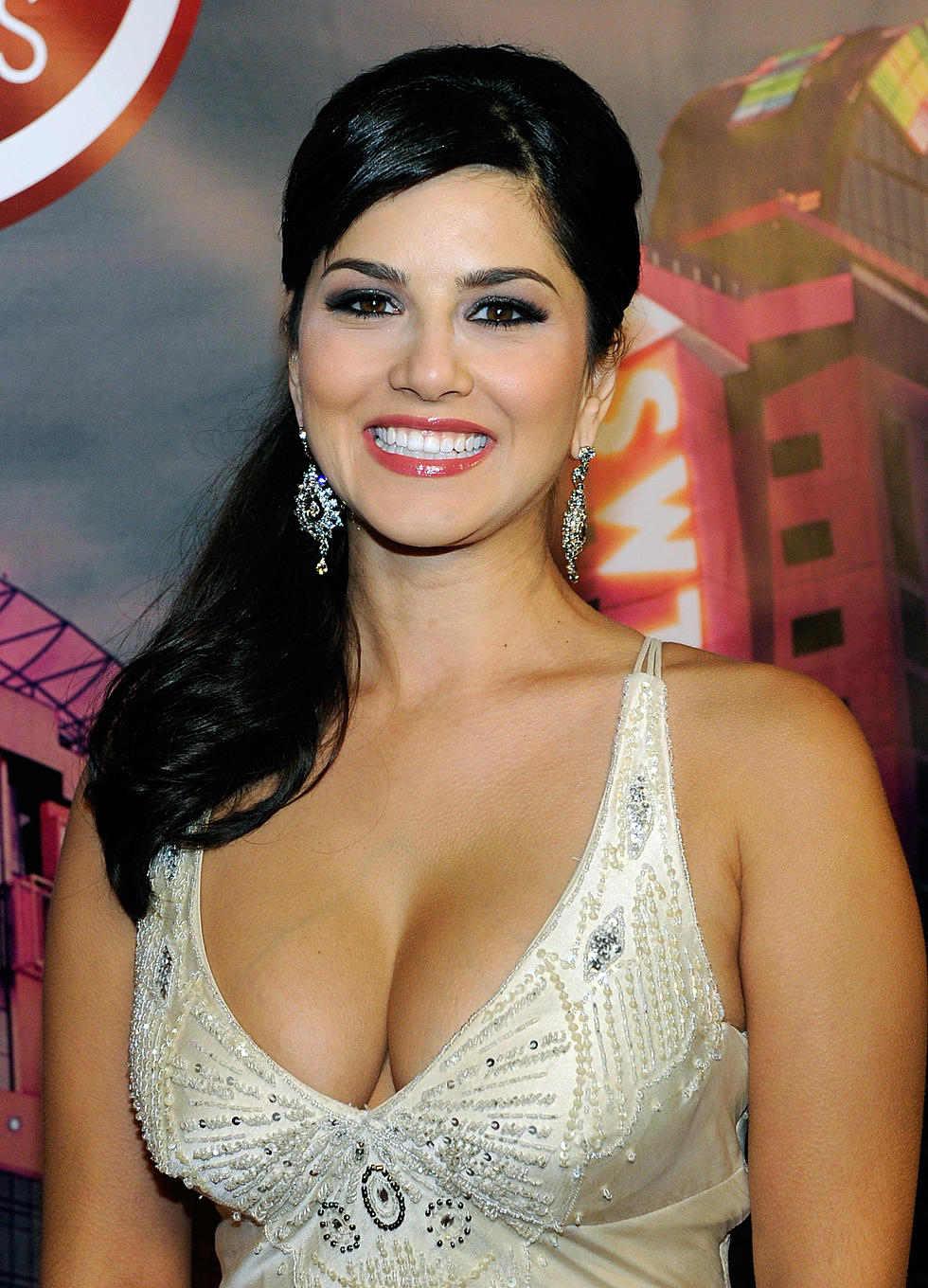 Yes, This Is Necessary. It's Boobpedia, The Encylopedia Of Big Boobs.
Ethan Miller, Getty Images
I f this didn't exist, Heathen would have invented it. It's a "Wikipedia" of large breasts. It takes a special kind of person to get this obsessive, but thanks are in order.
Before we get any further, there is NUDITY at the link.  I didn't see anything really hard core, just women with big boobs.  Where this is kind of interesting is, the site doesn't seem to really care if they're naked boobs or fully clothed, if they're BIG, they get classified and put into the mix.
You get actresses, porn stars, M.I.L.F.s and other categories. There's also features like "Today In Boob History", "Birthdays" and "B Movie Actresses".  If that wasn't enough you get featurettes on ladies with names like "Creamy Sweet" and "Busty Heart".  Once again, I can't guaranty that there is nothing hardcore on these pages, but it just looks like a lot of naked boobs and even more still in shirts.
***WARNING-NUDITY AHEAD***