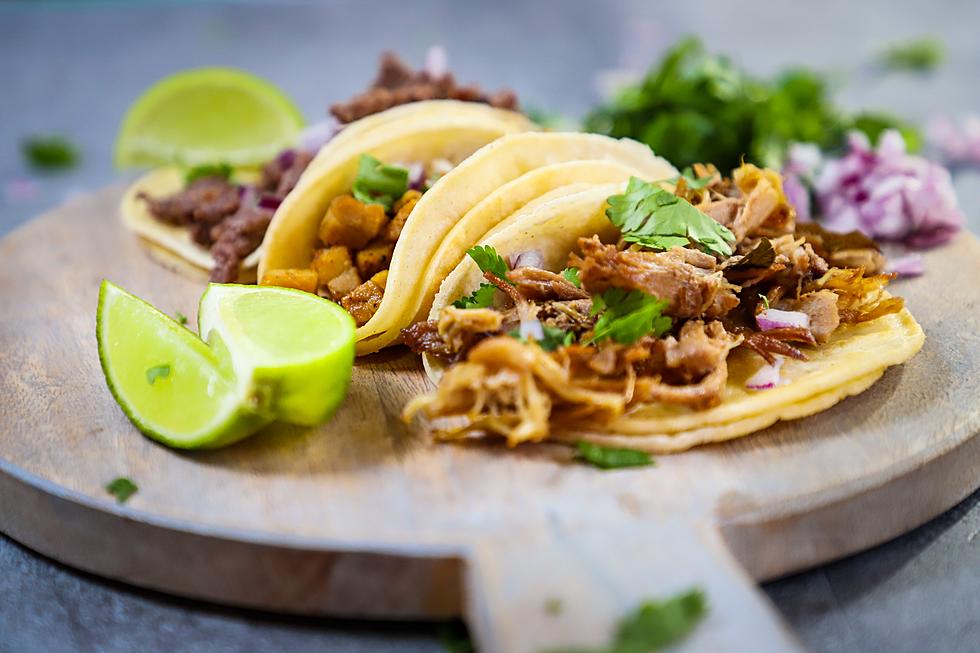 Yet Another Lubbock Mexican Eatery Quits Amid Streak of Closures
Photo by Frankie Lopez on Unsplash
Man, this one hurts. Raspados Colimas (2203 Clovis Rd) has decided to call it quits after a string of Mexican restaurant closures in Lubbock over the past week. The Colimas located at 1308 50th St. is owned by different folks and is NOT closing.
La Chavena announced it was closing earlier this week as did Rangel's. As sad as those closures are, Colimas hits me hard because they saved my hungover life on multiple occasions. They were a favorite of Tech kids for years, who lined up out the door to receive that life-giving and oh-so-delicious nourishment. Honestly, I could go for a torta and an aqua fresca right now.
Raspados Colima gave the following reason for the closure:
We are going to be closing the restaurant for a while so we can pursue other interests. As you all know we are a family owned business and some of us have decided to go follow our other dreams.
They went on to clarify that they would still be available for catering and events. Honestly, that explanation sounds rather hopeful for a fan of their food like me. Perhaps a food truck or another location is in the works?
You still have this weekend to try their delicious street tacos, tortas, enormous burritos, nachos, creamas, aqua frescas, corn cups (seriously, get the corn cup), and other amazing treats.
I truly wish this incredibly talented and kind family the best in all of their future endeavors. Whatever they choose to do, I'm sure they will be excellent at it, as they've already proven how excellent they are with Raspados Colima.
Big Food, Little Money: The Best Bang For Your Buck in Lubbock
Whether you're on a budget, or you have a sports-playing teen, you may find yourself needing a Lubbock eatery that gives you plenty- without a huge price tag. Here are delicious and local Lubbock eats that are big on portions and small on price.
9 Lubbock Bars With Excellent Patio Vibes
Kick back on the patio of one of these popular local hangs.
With Sambugers Gone, Here Are Other Great Lubbock Local Burgers
Lubbock's original and long-time favorite Samburgers closed at the end of February 2023. Since Samburgers is gone, we've compiled a list of other great Lubbock local burgers. We are talking indulgent, naughty, mouth-watering REAL burgers here.