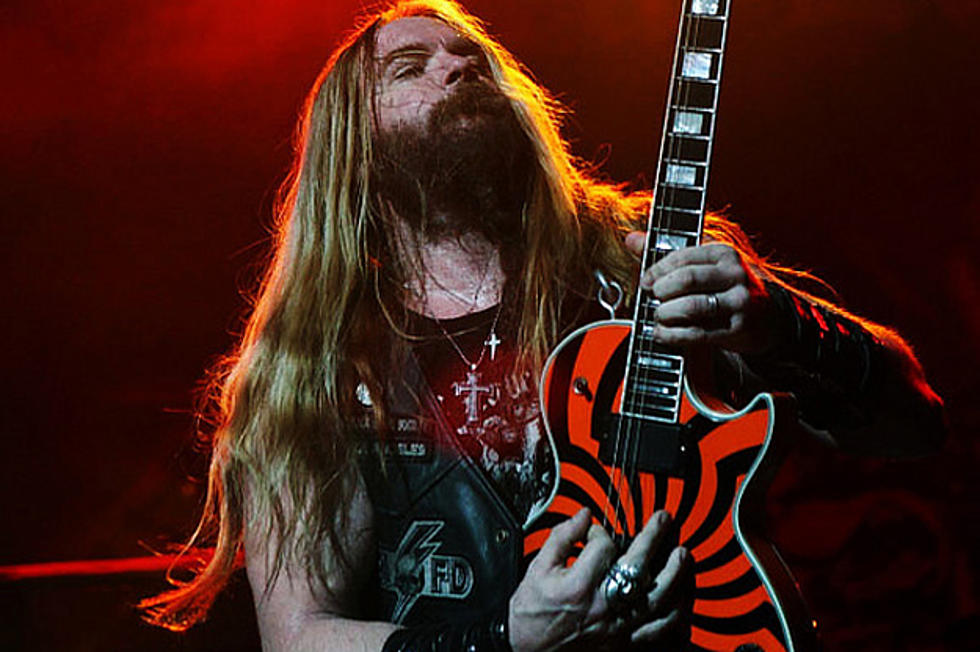 Zakk Wylde Remembers Dimebag Darrell
Today (Dec. 8 ) marks seven years since the tragic death of Dimebag Darrell and three other victims at a Damageplan show in Columbus, Ohio. Guitarist Zakk Wylde recently talked to Revolver about what Dimebag meant to the metal community as well as the legacy he leaves behind.
Wylde has high praise for his late friend Dime, saying, "When you really think about it, he actually inspired a genre, like how Tony Iommi inspired a genre of music."
He adds that Pantera's recordings were "head and shoulders above anyone that did that style of music."
Wylde believes strongly that Dimebag and Pantera blazed the way with "super tight" rhythms and "f—ing slamming musicianship,' and you'd be hard-pressed to find anyone in the metal community who would disagree.
Dime was one of a kind and blazed his own path, he may have been influenced by Randy Rhoads and Eddie Van Halen, but Wylde firmly believes that "he created his own sound."
Dimebag's influence and spirit will be honored by his friends and contemporaries at the second annual DimeBash set for Dec. 14 at the Key Club in West Hollywood, Calif. Proceeds for the show will benefit the Ronnie James Dio Stand Up & Shout Cancer Fund.
Read more of Zakk Wylde's reflections on Dimebag Darrell at Revolver.com.