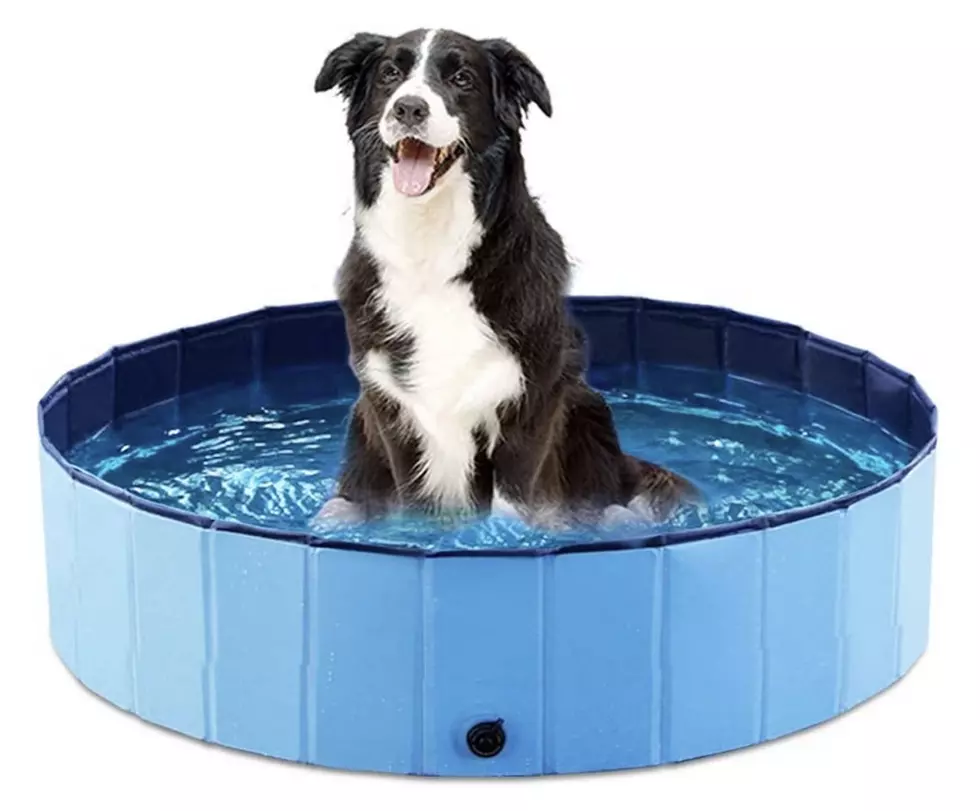 10 Amazon Finds to Help Your Pet Beat the Texas Heat
Jason well via Amazon
I'm sure you're feeling this Texas heat right now. You know who else is feeling it? Your pets.
Fortunately, there are some great products out there to help keep your pets cool in the summer heat. Keep scrolling to see 10 products available on Amazon to help your pet beat the Texas heat.
10 Amazon Finds to Help Your Pet Beat the Texas Heat
12 Toxic Foods That You Should NEVER Feed Your Dog
While we're all aware of certain foods that will cause a threat, there are others that may come as quite a surprise. We break down what symptoms to watch out for and why these foods should be avoided.
Top 7 Foods + Drinks That Can Surprisingly Dehydrate You
It's common knowledge that alcohol, coffee and tea can cause you to become dehydrated. However, you may not realize that the following otherwise healthy foods and drinks could also have the same effect.