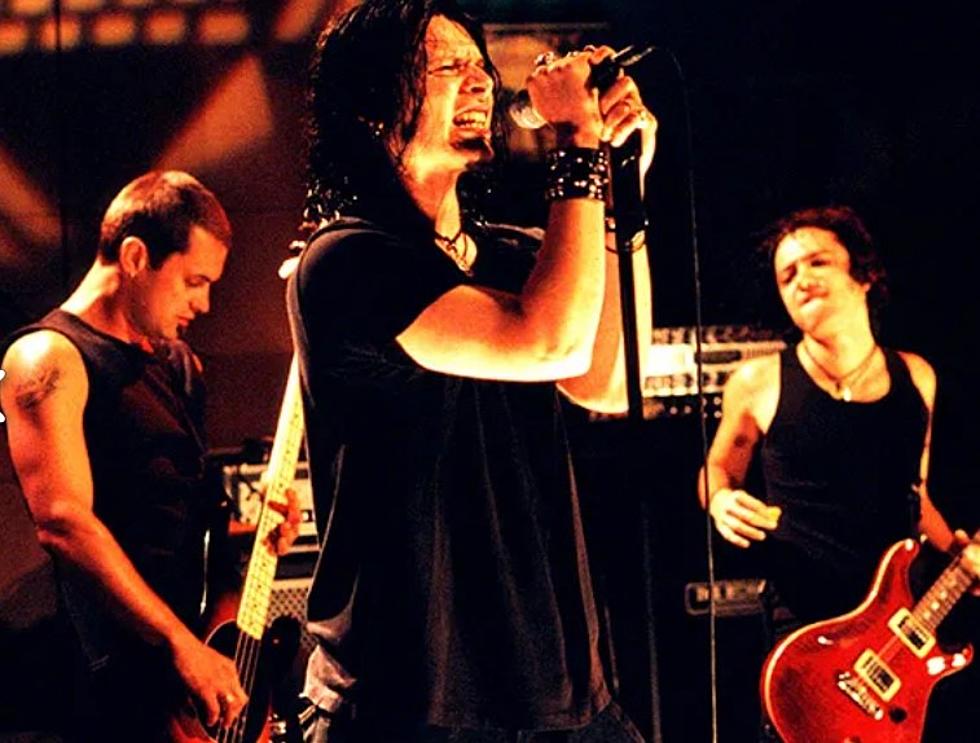 Alt-Metal EARSHOT To Rock Jake's Backroom In Lubbock
earshotband.com
Lubbock's Jake's Backroom (50th & Slide) has been killing it this year- with a variety of hard rock and metal that any fan of the genre can appreciate. From emo nights to the heaviest death metal- it's been a haven for all rockers all Summer long- and the Fall will follow suit.
Coming up Tuesday, October 3rd is alternative metal Earshot- who had a massive hit with "Wait" off of their sophomore album Two. It saw heavy rotation on rock radio in the mid-2000s.
Interestingly, Earshot's singles landed all over the soundtracks of movies and video games in the early to mid-2000s. "Headstrong" was on the soundtrack of the cult-status movie Queen of the Damned.  Three of their songs were on the video game Legends of Wrestling II, and "Ordinary Girl" was featured on Project Gotham Racing 2.
Earshot released their last full-length album in 2007 The Silver Lining and has since opted to release EPs and singles, including a rock cover of Alanis Morrisette's "Uninvited" which highlights the vocal chops of frontman Wil Martin:
Support for Earshot includes Thousand Years Wide, and MCHNZ. Tickets are available online or at Ralph's Records on 82nd & Indiana.This all-ages show starts at 7:00 p.m and is brought by Din Productions- who have consistently brought us a wide variety of bands to Lubbock.
While you're there, you can also take advantage of "Taco Tuesdays" at Jakes, featuring $2 tacos and $5 margaritas. Sounds like a party to me.
Nostalgic South Plains Mall Food We Want Back Immediately
We take a look back on the eats and treats we miss most from back-in-the-day at Lubbock's South Plains Mall.
Big Food, Little Money: The Best Bang For Your Buck in Lubbock
Whether you're on a budget, or you have a sports-playing teen, you may find yourself needing a Lubbock eatery that gives you plenty- without a huge price tag. Here are delicious and local Lubbock eats that are big on portions and small on price.
What We Wish We Could Change About Lubbock (Some Are Totally Possible)
I asked several people, "if you could change only one thing about Lubbock, what would it be?" Here are their answers, and a few ideas on how to make it happen.