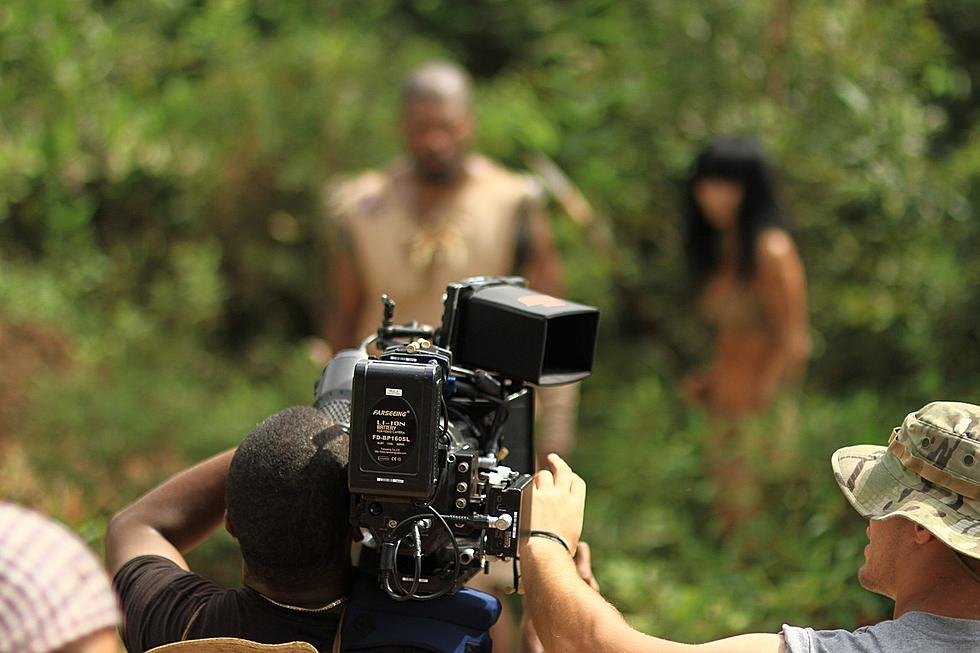 Big In Texas: Who Is The Most Successful Actor From Texas?
Image by David Condrey from Pixabay
This answer to this one came as quite a surprise to me.
I actually found it amazing how few actors from Texas have reached superstar status. I did put together the top seven I could find, and below this group, the star power drops significantly.
So how do you decide who the most successful actor is?  The only way to determine that is to aggregate box office numbers, that is the total box office figures for all of the movies they've been a part of. You could, in fact, argue that the #1 on this list is less popular than the seven before him, but if he were a stock instead of an actor, the smart money would say to buy him. So let's get rollin'.
7. Steve Martin is no slouch with a $1,596,940,375 worldwide aggregate box office.  I thought I was onto something by looking up Steve. I figured all his great comedy contributions would add up, but my favorite of the Three Amigos only locked in 7th Place.
6. Woody Harrelson comes in with a $2,078,059,738 worldwide aggregate box office.  Woddy has done a ton of quality work, and been a part of some real money-makers, but this White Man Can't Jump past 6th place (Okay, that's the last movie pun).
5. Jaimie Foxx rocks a $2,098,741,542 worldwide aggregate box office. I really thought that Mr. Foxx would take the top spot on this list. In terms of popularity, and not raw dollars, I think he would have been the winner.
4. Matthew McConaughey comes in at $2,190,367,515 worldwide aggregate box office.  Again, I thought this whole list would be a fight between McConaughey and Foxx, just due to the volume of work he's done, but get ready for some shockers.
3. Tommy Lee Jones took in $3,095,522,153 in worldwide aggregate box office. Yes, one of Hollywood's grumpiest faces actually has about three billion reasons to smile. He's not only been in a ton of great movies, he's been at it for a long time.
2. Bill Paxton is at $4,807,788,676 worldwide aggregate box office. Paxton is double trouble starring in a bunch of projects and producing a bunch more. Paxton is best known for his roles in Twister and Titanic.
1. Forest Whitaker has a $5,017,888,902 worldwide aggregate box office. If you asked me what movie Forest Whitaker was in, my answer would be, "A bunch of them", mostly because he's usually the #2 or #3 star in them. That formula works for him. Whitaker has been in 78 movies so he gets the top spot as the hardest-working and most successful Texan in movies according to the figures at The-Numbers.com.
Forget Pumpkin Spice: Here's The Fall Foods & Drinks Texans Really Crave
I don't mean to yuck anyone's yum, but here in Texas, there are dozens of foods and drinks that we crave more than Pumpkin Spice. Here's a look at the coziest, loveliest and most Texan fall treats to indulge in as the weather finally cools.
Gallery Credit: Renee Raven
Take A Tour: Adorable Texas Home Is Actually Site Of Infamous Slaying
This is the former home of the "Blue Eyed Butcher". The details of this case would rock Houston- and appear in several television shows and even a movie.
Gallery Credit: Renee Raven