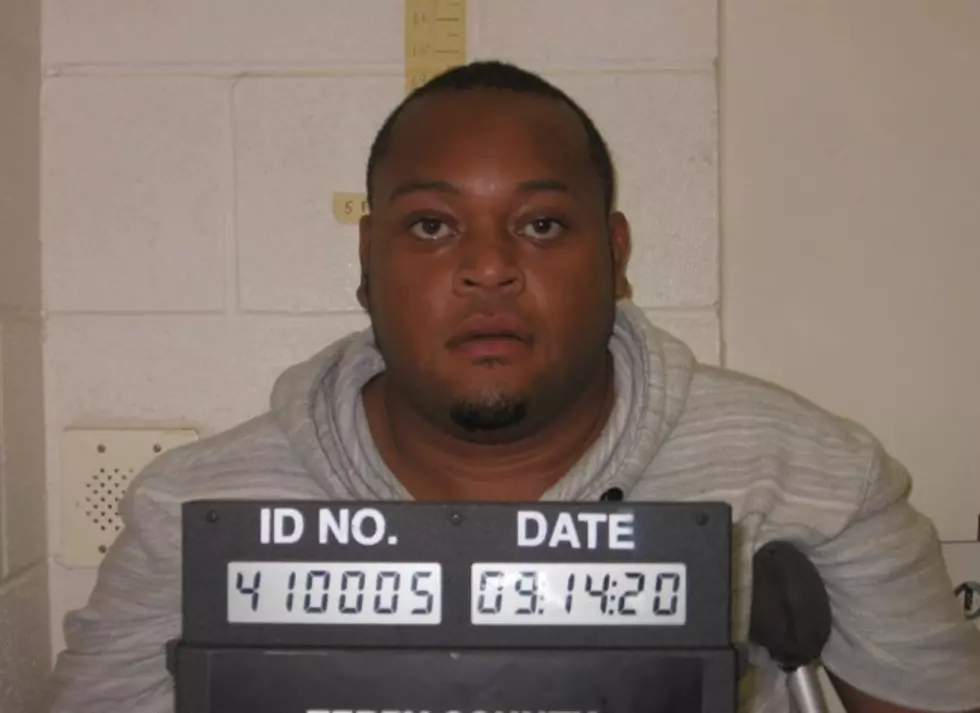 Brownfield Man Arrested for 2018 Murder
Meshach Hall, Gaines County Jail
Enter your number to get our free mobile app
A Brownfield man was arrested for a murder that happened in 2018 in Seagraves.
KAMC News reports that back in June of 2018, Brownfield Police responded to a shots-fired call in the 500 block of North 2nd Street.
22-year-old Meshach Hall was located in Seagraves and arrested for murder, aggravated robbery and aggravated assault with a deadly weapon. His bonds totaled $790,000.
By Wednesday, September 16th, Hall had bonded out of jail.