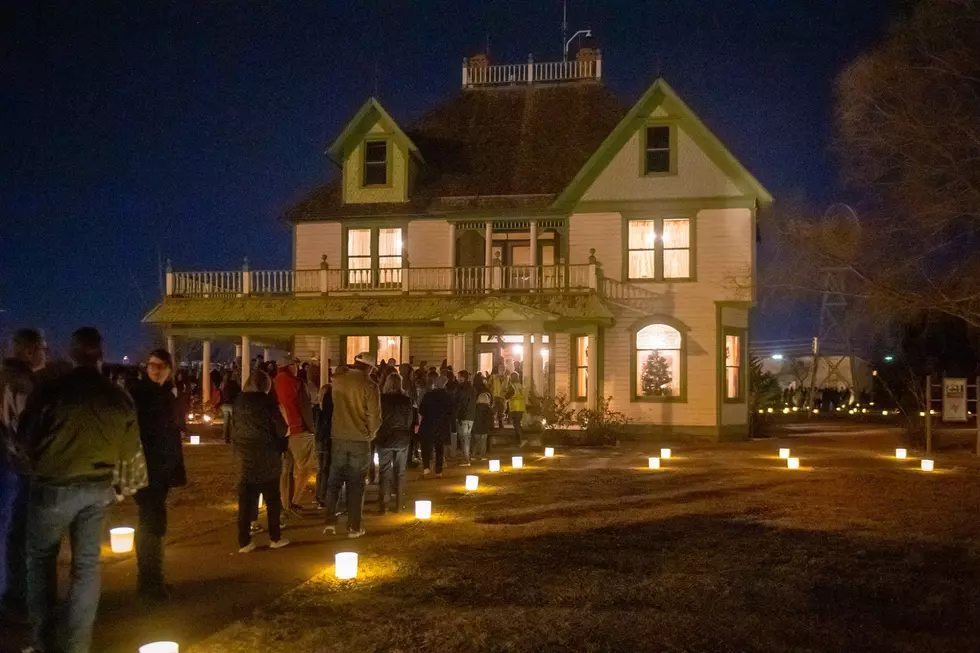 Candlelight at the Ranch Is Going Virtual This Year
Texas Tech University
Enter your number to get our free mobile app
Candlelight at the Ranch has been a Christmas favorite in Lubbock for more than four decades. In years past, citizens would line-up and take a walk through the National Ranching Heritage Center to celebrate a frontier Christmas.
With coronavirus cases on the rise in Lubbock, the National Ranching Heritage Center has canceled its face-to-face Candlelight at the Ranch event in favor of a virtual experience, according to a press release.
A prerecorded video for the 42nd Annual Candlelight at the Ranch will air on Lubbock's PBS station on Saturday, December 12th, 2020 at 7 p.m. The video will be narrated by Western Entertainer Red Steagall and will feature videos of past Candlelight events.
The video will also feature 48 volunteers dressed in period clothing to recreate a frontier Christmas using ten different structures at the ranch. The program will last an hour on PBS in Lubbock.
According to the press release, the center is preparing a drive-thru experience called a "Cow Trail Christmas":
In an effort to somehow use the NRHC facilities without risking the health of staff, volunteers and visitors, the center is preparing a "Cow Trail Christmas" in J.J. Gibson Memorial Park at the NRHC entrance. Both the park and the entry gate will be decorated and lit with holiday lights every evening throughout December for visitors to drive by or park, walk through the front park and take pictures.
It will be the first time in the 50-year history of the NRHC that the 19 life-sized Longhorn steers will be lit up for Christmas.
Expect other events at Texas Tech and in Lubbock to be impacted this holiday season. Earlier in the week, KFYO reported that the Carol of Lights would be virtual this year.
---
LOOK: 50 photos of American life in 2020