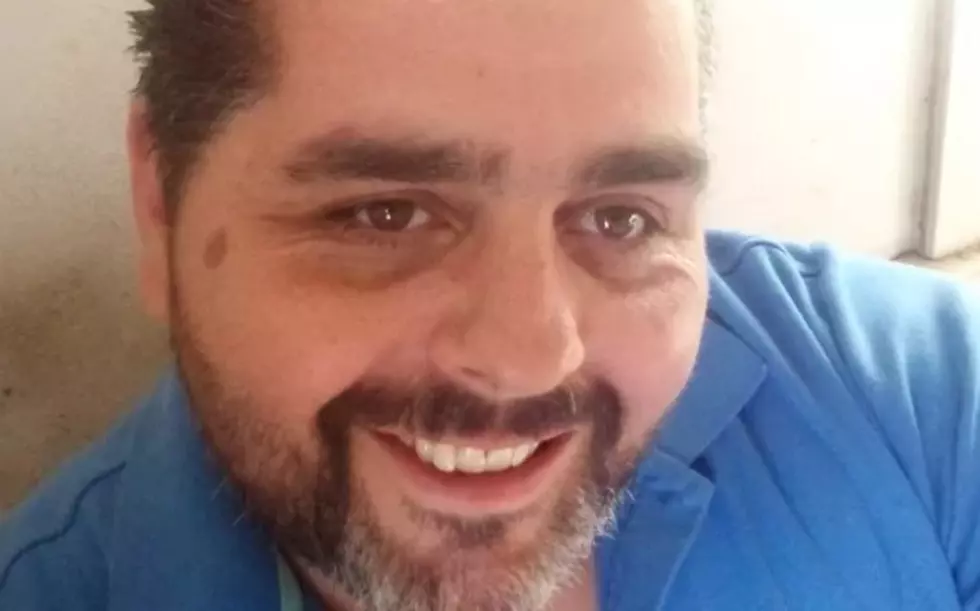 Family Seeks Help To Bury Lubbock Man Who Died Mysteriously
Cheryl Aikman on gofundme
I can't imagine the horror of losing a family member suddenly and unexpectedly right before the holidays. It is something we all hope and pray will never happen to us. Sadly, one Lubbock family is dealing with that incredible pain- and more- right now.
Patrick Jones not only passed unexpectedly but mysteriously. Patrick was found by a neighbor in his backyard with serious injuries and Lubbock Police are investigating it as possible foul play. According to the GoFundMe account for Patrick's family, it is also possible he died from an aneurysm. They just don't have any answers right now. What they do have right now is funeral expenses they cannot afford, and Patrick did not work a job with life insurance benefits.
From the GoFundMe:
12.16.22, Patrick Ryan Jones, born 3.1.82, died unexpectedly. At this time, his cause of death hasn't been determined, but he was alone and found by a neighbor in Patrick's backyard. The Lubbock Sheriff Dept. detective Jason Johnson is investigating this as a possible homicide/foul play incident due to the circumstances surrounding his demise.

It's possible that he had a reoccurrence of the brain tumor that took his sight from one eye, and/or an epileptic seizure incident that he subsequently developed after the brain tumor removal in 2008.

His employment didn't provide health or life insurance, and his personal assets don't cover the costs of his burial. Immediate family has been affected by the current economic situation since the Covid pandemic began, and we will struggle to have enough to cover a plot, casket liner, casket, burial/service/transport fees, embalming, and other miscellaneous costs that add up.
Patrick had many friends and was passionate and talented in the theater.
If you can help this family out during their time of extreme sorrow and need, please do so at their GoFundMe page. Even small donations can add up tremendously if enough people donate.
Endangered Animals That Sometimes Appear In Lubbock
If you are very lucky, you may spot one of these rare, threatened, or endangered animals in Lubbock County.
9 Beautiful Lubbock Parks To Stroll Through and Burn Off Pesky Holiday Calories
These are some really great places to burn calories and enjoy nature in Lubbock.
WhataChristmas! Holiday Gifts From Texas Favorite Burger Brand
If you'd like to boast your love for this oh-so-Texas brand, or spread the joy to someone you love, here's a collection of my favorite gifts from the Whatastore and James Avery.