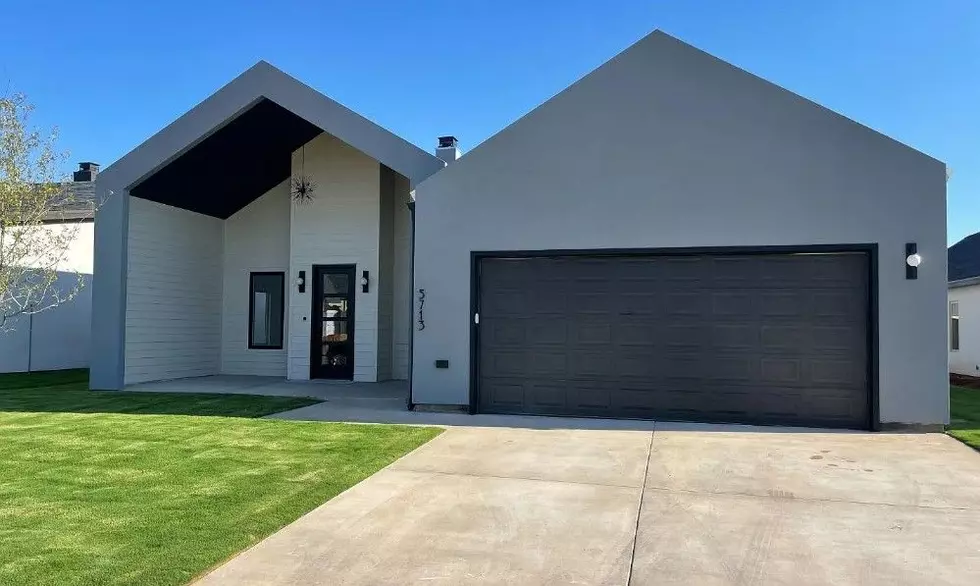 Fresh on The Market: Stunning New South Lubbock Home for a Reasonable Price
Stuart Bartley, Lindsey Bartley, Taylor Reid Realty via Zillow
Lubbock is constantly expanding, meaning that new businesses are popping up, and more homes are being built. if you are looking for a new build, one of the best places to look is in South Lubbock.
A great example recently hit the market just off of 119th street. It is a beautiful new home for sale at a reasonable price. It would be a good home for a family that enjoys entertaining with it's spacious open floor plan. Keep scrolling to take a look inside this new Lubbock home.
20 Photos of a Stunning New South Lubbock Home for a Reasonable Price
20+ Photos of 4 Brand New Vintage Township Homes Currently for Sale
Vintage Township is adding a few new homes to the neighborhood. Take a look inside and see if any of them are meant for you.
50 Photos of the Most Extravagant Home For Sale in Lubbock
With interesting design choices and surprises around every corner, this might be
the most extravagant house
currently for sale in Lubbock.