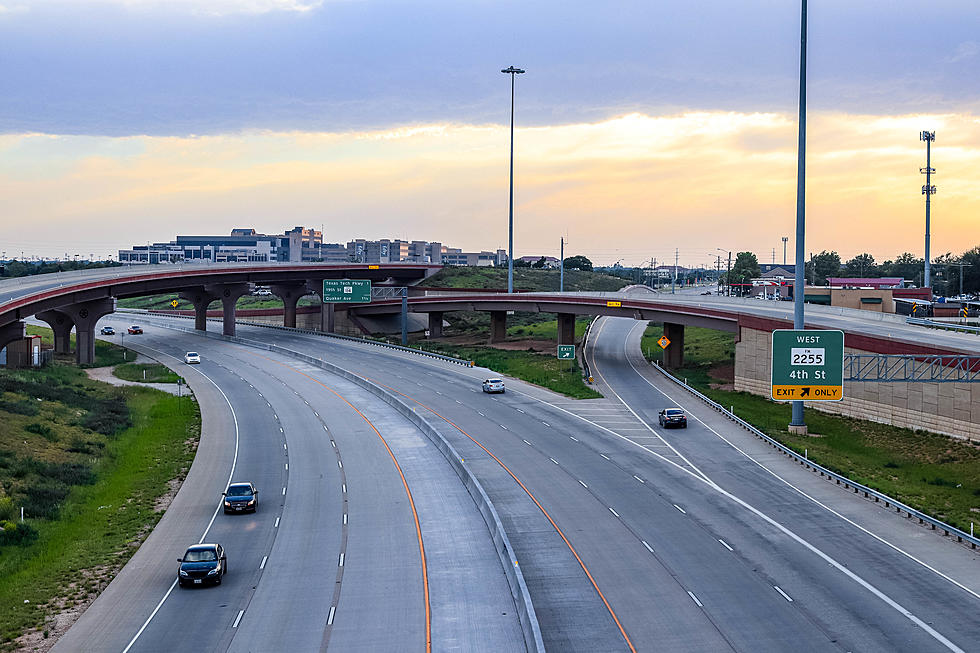 Gallery: 6 Reasons You Should Never, Ever Move to Lubbock, Texas
Topher Covarrubio
If you're thinking about moving to Lubbock, Texas, here are a couple of things to take into consideration before taking the plunge.
It might just be the worst idea you've ever had, and we just want you to spend some time thinking about it before you go all willy-nilly running down here.
6 Reasons You Should Never Ever Move To Lubbock, Texas
But I digress. Step away from our tamales and go back home.
55 Times Lubbock Was Mentioned in TV Shows, Movies, Songs & More
Here's a bunch of times the Hub City was mentioned in TV shows, movies and songs.
Mind-Blowing $2.2 Million Lubbock Home Has Indoor Basketball Court & Theater
The massive 5-bedroom home, located at 4509 14th Street in Lubbock, has some amazing amenities, including a hot tub, two pools, an indoor basketball court and a theater.
101 Awesome Pictures That Show How Lubbock Has Changed Over the Years
See how some of Lubbock's best known restaurants, venues and more have changed over the past 15 years.