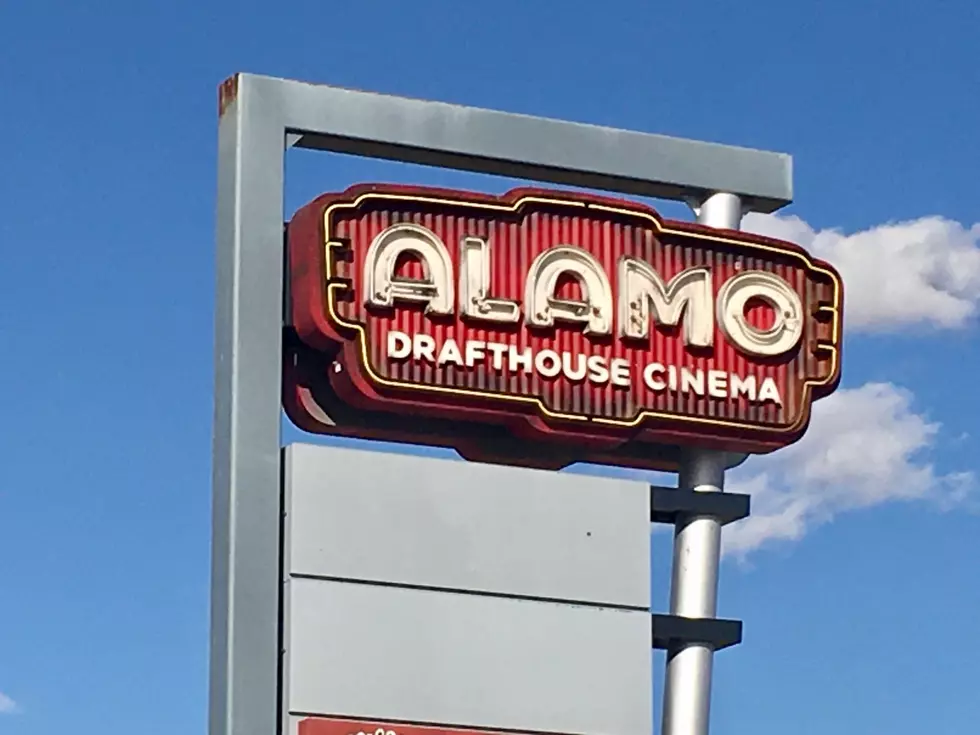 Giveaway: Remember the Alamo Drafthouse
Justin Massoud, Townsquare Media Lubbock
Lubbock's Alamo Drafthouse is back.
Here's an opportunity for you to rock the Alamo Drafthouse with a whole group of friends. You can win a row (up to eight seats) for the movie screening of your choice.
It's one thing to take your family to the movies, it's another when you pack a row with your pals. I've done this for a number of scary movies and it was an absolute blast. Best of all, Alamo Drafthouse offers you those seat side eats, drinks and more. You can go see a first-run movie or check out one of the classics or singalongs. (If you're lucky, you may even get a movie hosted by our own Renee Raven.)
Now's a good time to visit the Alamo Drafthouse too because they're handing out cool scratch-offs to their first 5,000 customers (hurry, they've already started).
To enter, get social with us by clicking on the entries below. This contest will end at midnight on September 16th, 2021.
---
LOOK: Here are the pets banned in each state
Because the regulation of exotic animals is left to states, some organizations, including The Humane Society of the United States, advocate for federal, standardized legislation that would ban owning large cats, bears, primates, and large poisonous snakes as pets.
Read on to see which pets are banned in your home state, as well as across the nation.