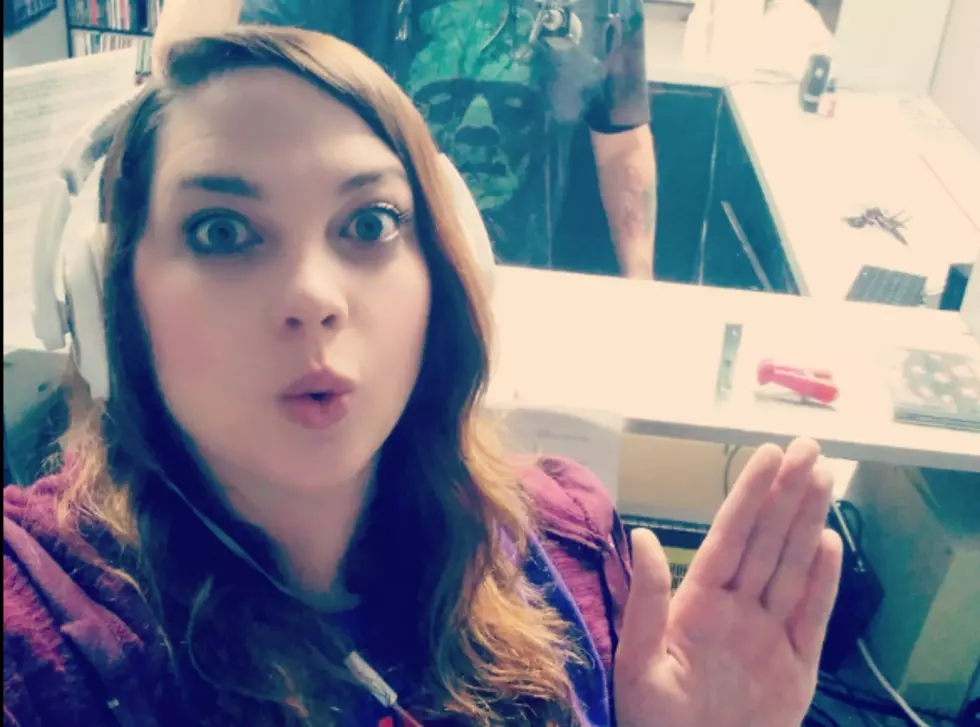 Happy Birthday to Chrissy From The RockShow
C.Covington
I'm not real sure about this, but we might be friends.
Okay, so maybe we're only work friends, but I want to wish Chrissy Covington of The RockShow a HUGE HAPPY BIRTHDAY.
No one makes me laugh like Chrissy. In fact, no offense, but no one has EVER made me laugh like Chrissy. (Okay, maybe Ralphie May, but he's not around anymore.) I did not know that I had one of those Deputy Dawg dry, almost inaudible dry laughs until I started working with Chrissy.
Chrissy didn't just fall out of the sky. I saw her one time as a stand-up comic and I pegged her that day as a possible co-host for the The RockShow. She then disappeared off the face of the Earth. (Bemidji, Minnesota is as close to disappearing as anywhere). I can't quite remember how I tracked her down, but I think we were Facebook friends or something.
Chrissy had never done radio before. Chrissy had never written articles on the reg before either. Now she's not only a number one morning show host, but she's also one of the top authors in the company. She's opened for major touring acts and follows the rule of "no farting in the control room." In short, she's perfect. (She did burp yesterday, but I forgot to make that rule.)
I hope that everyone will take a moment to wish her the best today, because I can say with 100 percent certainty that there would be no RockShow without Chrissy. Ah heck, I'll just say it. I think she's pretty okay.
13 Down & Dirty Lubbock Fireworks Memes
She's a 10 in Lubbock, But...