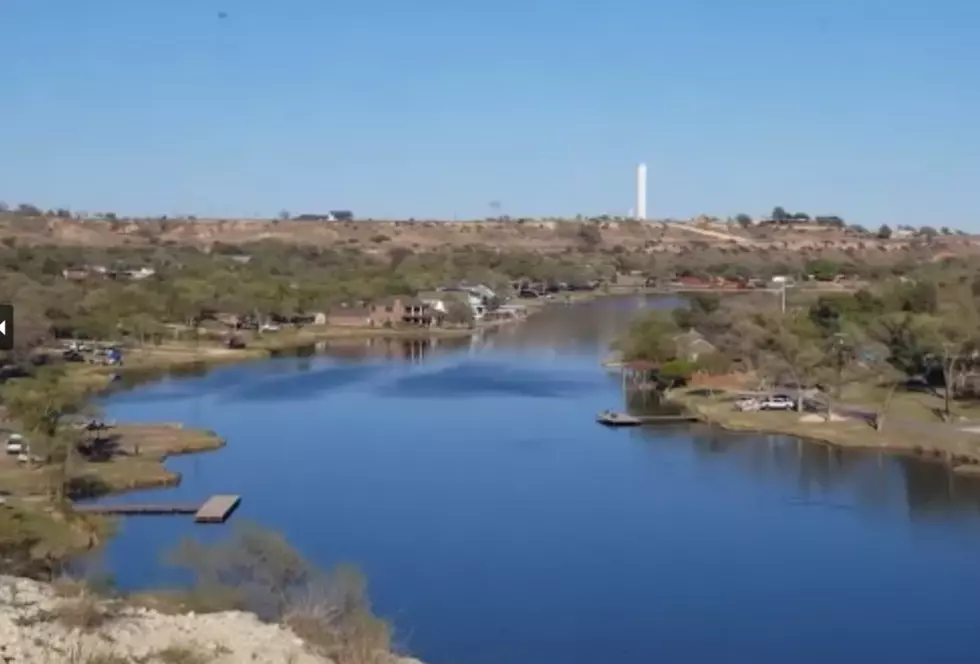 It's Going to Cost More to Go to Buffalo Springs Lake This Year
Photo credit: Jacqui Neal
Looks like the fees to get into Buffalo Springs Lake will be going up February 1st.
The latest board meeting discussed many things, but the increases were one of the hot items to be discussed.
Fees will be going up on annual and daily passes, anywhere from $1-$2 up to $25.
Some local residents are not happy about this.
According to Everything Lubbock, one of the board members said: "...they don't run this lake, this lake is for the county."
One Buffalo Springs Lake resident, Johnny Stone, had this to say: "They're going to price themselves out of business."
What do you think about the new price increases? Will it keep you away from the lake? Let us know in the comments below!
MORE

Photographer Captures One-of-a-Kind Goodyear Blimp Picture