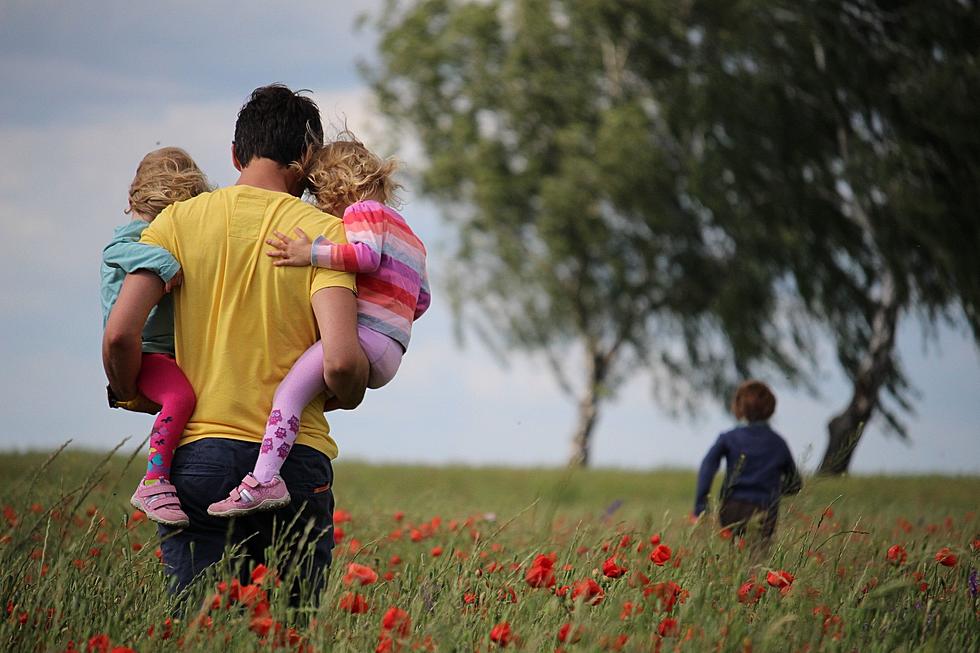 Celebrate Father's Day with These Lubbock Events
Photo by Juliane Liebermann on Unsplash
Father's Day is coming up, which means it's time to think about gifts and fun things to do with your dad. Whether he's into golfing, food, or just spending quality time with his family, there are a variety of events happening in the Hub City.  
No matter who it is, your biological dad, step-dad, grandparent, or any other father-figure you've had in your life, this is a great time to thank them for everything they've done for you. At the very least, give them a big hug and wish them a very happy Father's Day.
Let's take a look at a few of them and see which one you want to celebrate with. 
Lubbock Father's Day Events, 2023
14 of the Most Googled Questions About Lubbock, Texas
Here are some of the most common questions asked about Lubbock, according to Google search's autocomplete, along with some answers.
10 Most Expensive Neighborhoods in Lubbock, 2023