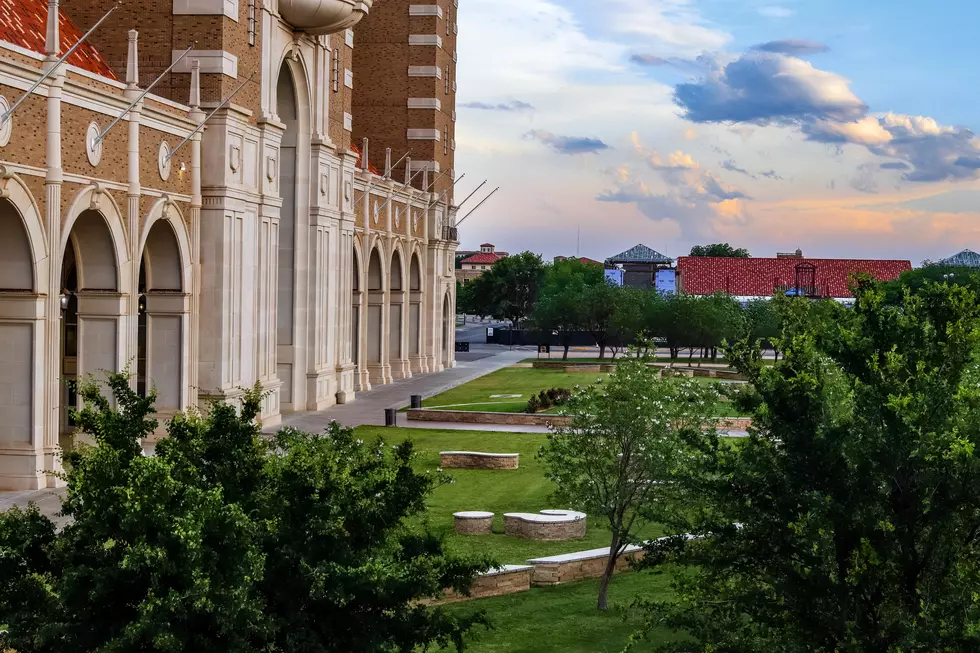 Jones AT&T Stadium Doesn't Want Your Dirty Cash Anymore
Topher Covarrubio
Texas Tech Football kicks off a new season with a new head coach and a new attitude on Saturday when the team hosts Murray State. There will also be new things to experience when fans head to over to Jones AT&T Stadium in Lubbock, including new food, drinks, pregame festivities, and ways to get concessions.
One massive change coming to Jones AT&T Stadium this season? No cash will be accepted anywhere at the stadium. That's right, you better have your debit or credit card ready because Jones AT&T Stadium is going cashless this season.
According to a Texas Tech press release, that means all vendors and concessions will only accept debit and credit cards. Part of the reasoning behind the move is to help speed things up while you are in line:
Beginning this season, Jones AT&T Stadium will be a fully cashless venue at all points of sale, including with the Texas Tech Ticket Office, all concession stands and with The Matador, the official gameday retailer of Texas Tech Athletics. All points of sale moving forward will accept credit and debit cards as well as contactless payment methods.
Those who use Apple Pay will also be able to use that service throughout Jones AT&T Stadium this season.
Going cashless will upset some people who prefer to pay with cash, but after COVID-19 it seems this is the future for many businesses. Even before COVID-19, many people stopped carrying cash, with services like Apple Pay and Google Pay expanding. In the last 2 years, Apple Pay and Google Pay have grown in popularity and you can use them in more places than ever.
It wasn't that long ago that Texas Tech only had one line for credit and debit cards. Now, cash is no longer welcome at Jones AT&T Stadium.
Look: Watch Your Team At These Top 6 Biggest Football Stadiums in Texas
LOOK: This is the Biggest House in Texas over 29,000 sq. ft. living space on over 15 acres
When the largest home in Texas, "Chateau Montclair" was owned by Neon Deion Sanders it had 114 acres. After the auction, it only has 16 acres now, and 10 of those is a private lake.
Did You Know Some of Your Favorite Restaurants Started in Texas?
It's got to start somewhere, and Texas seems to be a great place from which to launch a tasty restaurant chain.