Lubbock's Alamo Drafthouse to Screen Surreal Animated Materpiece, 'Fantastic Planet'
Psychedelic, surreal and spiritual are the first three words that come to mind when describing 1973's French animated film Fantastic Planet. It's not mainstream in the U.S. by any standard, so when you find someone else that "knows" this weird and beautiful movie, it's like a bond forms immediately between you and your new art accomplice.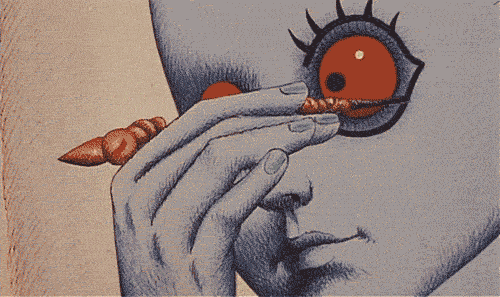 Alamo Drafthouse in Lubbock is set to screen Fantastic Planet on Wednesday, June 13th at 7:30 p.m. as part of their ongoing Film Club series. Tickets are available now through Alamo Drafthouse's website.
Film Club offers independent, foreign, limited release and/or cult films at a reduced ticket price. Introductions and post-film discussions with a film expert allow an opportunity to explore and understand the film in a deeper context. There's also some other neat bonuses to Film Club, including a free journal and the opportunity to "earn" a robot pin or free tickets after attending a set amount of Film Club screenings.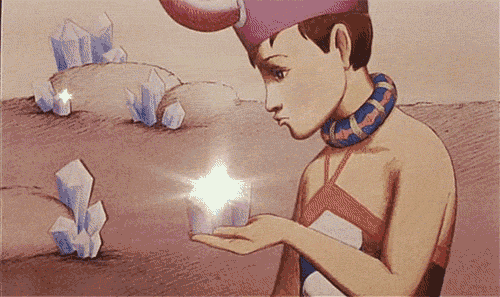 Although animated, this film is not really for children. However, most of my friends who discovered this film did so because an ill-informed parent or teacher exposed them to it when they were young. Both aliens and humans are frequently nude, and there is quite a bit of animated violence. There's also quite a bit of fun weirdness, like whatever this thing is: