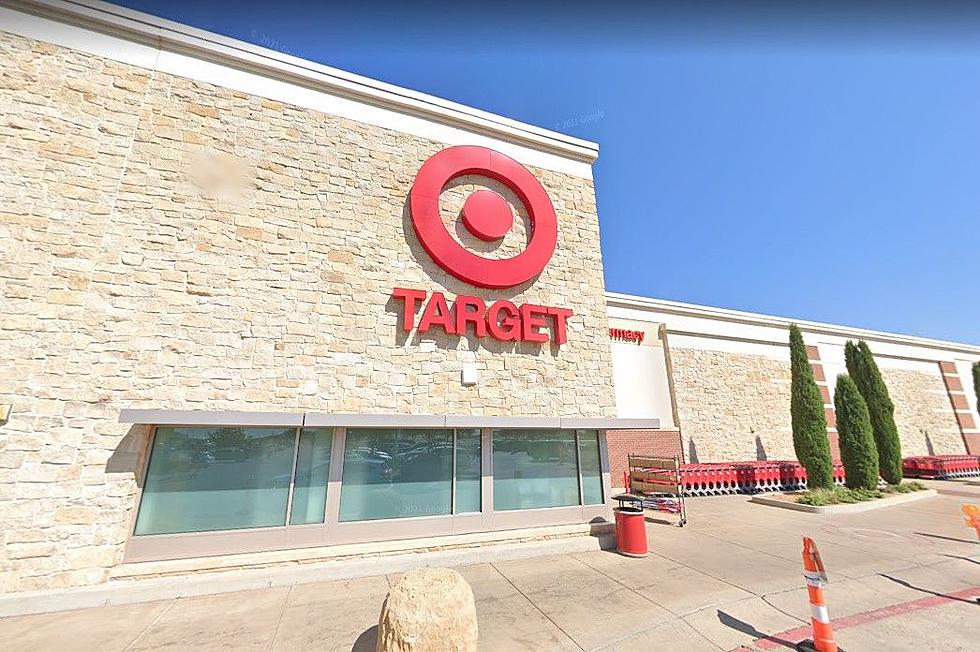 Lubbock Targets Will Be Closed On Thanksgiving From Now On
Google Street View
Thanksgiving is all about spending time with your family and friends, as well as eating your weight in turkey, stuffing, and pie. Many businesses want their employees to get this same experience, so they will close their doors for the holiday.
Target will be closing its doors for this year's Thanksgiving, and they have announced that they will be returning to how they did things over a decade ago by permanently closing every Thanksgiving from now on.
Of course, this impacts the Target locations in Lubbock that will be following this new protocol. Both the location at 7302 University Ave and the one at 6064 Marsha Sharp Freeway will now be closed every Thanksgiving from this year forward.
Target's CEO Brian Cornell said to employees, "What started as a temporary measure driven by the pandemic is now our new standard — one that recognizes our ability to deliver on our guests' holiday wishes both within and well beyond store hours."
You will still be able to shop with Target online on Thanksgiving, but all in-store shopping and pickups will not be available. They are also starting their Black Friday deals early so you will not be missing out on and in-store sales on Thanksgiving Day.
I think this is a great plan and that other major retailers should follow their lead. These workers deserve to spend time with their families on the holidays, and giving them this day off allows them to do so.
Some of the Best Black Friday 2021 Deals You'll Find in Lubbock
Here are some of the best Black Friday deals that you'll find around Lubbock this year.
Lubbock Staycation: Tour Breweries and Stay in This Historic Condo
Here is a great Lubbock staycation idea that involves touring three of Lubbock's wonderful breweries, and staying in a beautiful historic condo that is
available on Airbnb
.
Christmas Tree Farms in West Texas 2021
Here are some of the tree farms in West Texas that are open and some that have closed this year.