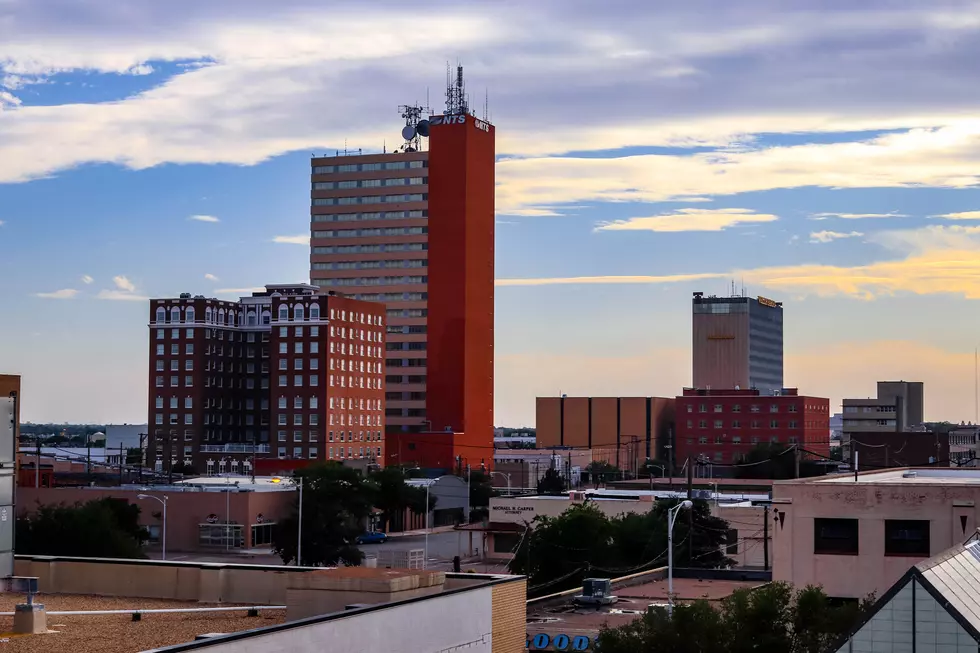 Lubbock To Receive $1.8 Million In Federal Aid Against COVID-19
Topher Covarrubio
Enter your number to get our free mobile app
$144 million is available through HUD's Community Development Block Grant Program. That money can be used to construct medical facilities for testing and treatment of COVID-19. It can also be used to support manufacturing of medical supplies, train health care workers, and expand hospital capacity.
$71.7 million is accessed through HUD's Emergency Solutions Grant Program, which can build and operate emergency shelters and provide assistance for the homeless. The remaining $4.2 million will go to HUD's Housing Opportunities for Persons with AIDS program.
Of the $219 million dollars allocated to Texas, the City of Lubbock will receive just over $1.8 million dollars. That's $1.2 million from HUD's Community Development Block Grant Program and more than $632,362 from HUD's Emergency Solutions Grant Program.
In addition to the grant funding, HUD has outlined a set of mortgage payment relief options for single family homeowners suffering from the Coronavirus pandemic. According to the HUD website, the CARES Act says mortgage servicers with FHA-insured mortgages must extend deferred or reduced mortgage payment options for up to six months and provide an additional six months of forbearance if requested by the borrower.
HUD is also implementing the COVID-19 National Emergency Partial Claim. This option will help homeowners who have been granted emergency forbearance the ability to reinstate their loans after forbearance ends by authorizing servicers to advance funds on their behalf. The partial claim will defer the repayment of those advances through an interest-free subordinate mortgage that the borrower does not have to pay off until their first mortgage is paid off.
MORE TO EXPLORE: See the the COVID-19 stimulus bill broken down by the numbers
8 Famous People Who've Visited Lubbock