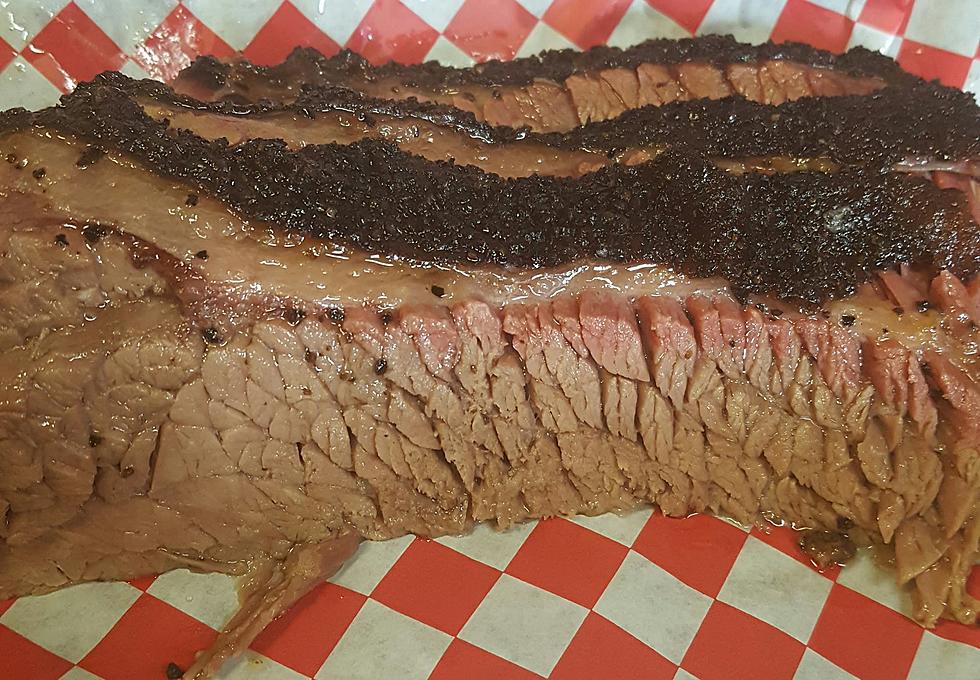 Lubbock's Beloved The Shack BBQ May Be Reopening Soon
The Shack Bar-B-Q via Facebook
Enter your number to get our free mobile app
Lubbock's hugely popular The Shack BBQ (2309 N. Frankford Avenue) may be reopening soon.
The Shack BBQ are working to reopen next weekend April 24th-26th, according to their Facebook page.
Here's what they said on Facebook:
We thought you would be as excited about this as we are after the overwhelming response to their temporary closing and the amazing message they shared about honoring other Lubbock restaurants and businesses.
Not only does The Shack BBQ serve up great food, but their love of Lubbock and community support has made their success an emotional journey for all of us who are cheering for them to reopen.
So many restaurants and local businesses are struggling now during the COVID-19 crisis and our hearts go out to all of them. Please do what you can to shop and eat local Lubbock.
---
Related: Lubbock restaurants doing curbside, takeout & delivery
Market Street takes precautions to protect against COVID-19
---