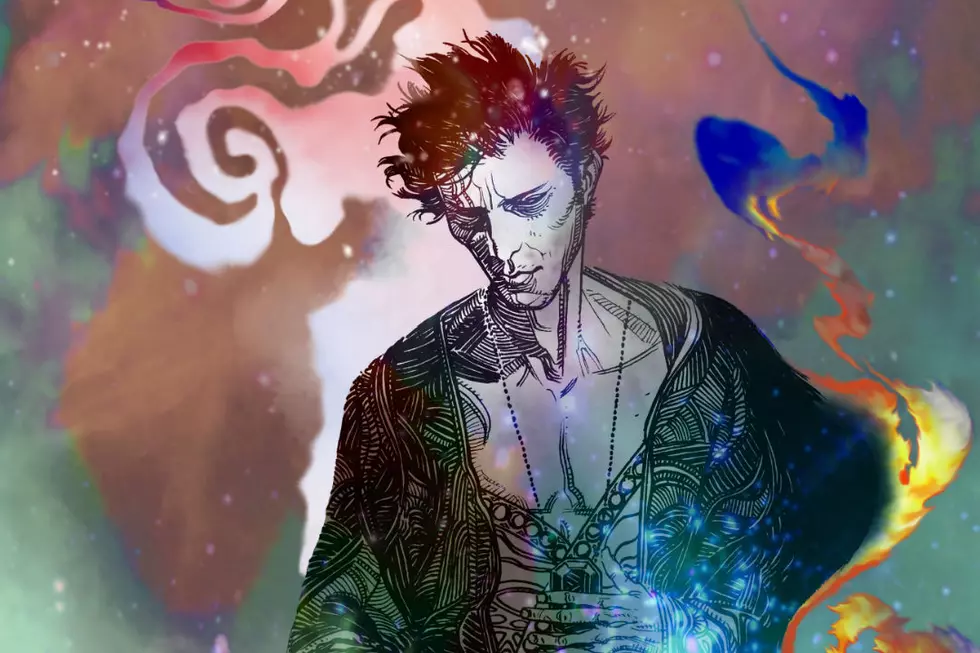 Lubbock's Star Comics Talks About New 'The Sandman' TV Series
Vertigo
I was never into comic books as a little kid. It seemed like either the realm of weird boys or very old people who picked up Archie alongside Reader's Digest when checking out at the grocery store.
However, when I entered high school, a friend decided to make it his personal project to cultivate a comic "pull" for me that would make me fall in love with the genre. It worked, and it worked because he picked The Sandman as my starting point.
The Sandman is literary and referential to myth and folklore. The illustrations and cover art are gorgeous and carry a heavy goth aesthetic. The storytelling is masterful, the world-building exquisite, and the characters, even gods, are deeply sympathetic. It began my lifelong love affair with the works of author Neil Gaiman.
The announcement of the TV series based on The Sandman and its initial cast has me floored and so thrilled for more folks to dive into its mystic world.
I recently got with Lubbock's Star Comics (3504 34th Street) to talk about the importance of The Sandman in the comics genre:
"Neil Gaiman's Sandman is one of the single greatest works of graphic literature in comic book history," said Todd Gray, social media manager for Star Comics. "It's truly a life-changing experience to read, and no true discussion of comic book history can afford to dismiss it from the conversation. Gaiman, and Sandman, have inspired countless comic book readers and creators ever since it's publication."
Whether we've sold you on The Sandman or if your tastes fall somewhere else, Star Comics is your friend that can't wait to recommend something perfect for you. Every member of their staff is incredibly passionate about the comic/graphic novel genre and will get to know you, what you like, and will find you the titles that will change your life.
Enter your number to get our free mobile app
See the Must-Drive Roads in Every State
Expensive Airbnb Stays in Lubbock, Texas