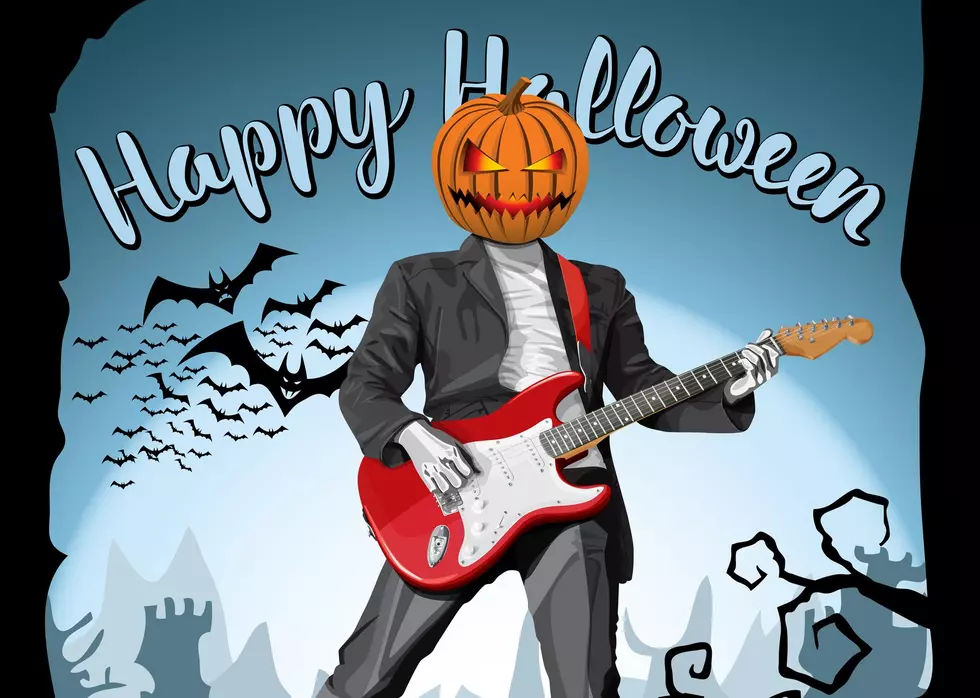 Make Someone Giggle With The RockShow's Goofy Halloween Jokes
Thinkstock
Halloween is fun to celebrate by dressing up, exchanging candy with strangers, and finding opportunities to make someone laugh.
I've spent many a Halloween with my RockShow co-host Wes enjoying some screams out at Nightmare On 19th Street in the decade or so that we have been friends, but this Halloween is the first that I spent with him behind a microphone.
I'm already looking forward to next Halloween after Wes made me "punch drunk" from laughing so much at the Halloween jokes he surprised me with on The RockShow.
If you missed the show this Halloween morning, you have to listen to his jokes and tell a friend so that you can make them giggle, too.
I really had no idea what he was up to when he started with the jokes.
By now, I'm starting to catch on...
If you're not giggling like a school girl by now, I'm sure there's a pill for that so you might want to have your giggler check out by a doctor.
Have fun and enjoy the laughs!