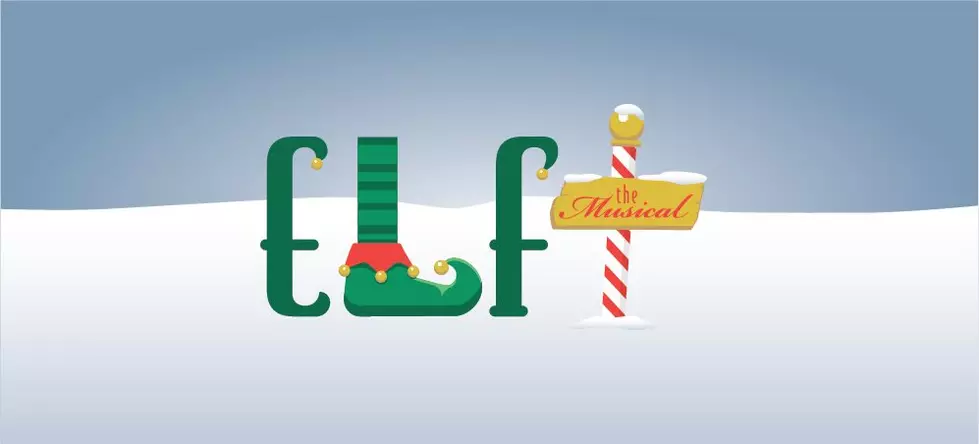 Moonlight Musicals Holding 'Elf The Musical' Auditions
Moonlight Musicals
Moonlight Musicals is excited to announce audition dates for the upcoming production of Elf The Musical. Boys, girls, and adults ages 9 and up are invited to audition.
Elf The Musical is scheduled to open in November. The show will run November 22nd, 23rd, 24th, 29th, 30th, and December 1st . The available audition dates and times for Elf The Musical are: Monday, September 23rd and Tuesday, September 24th from 7:00PM-10:00PM.
Callbacks for principal roles will be Thursday, September 26th from 7:00PM-10:00PM. The cast list will be announced Friday, September 27th . Rehearsals are set to begin on Monday, October 14th .
Applicants wanting to audition please e-mail auditions@moonlightmusicals.com to reserve a time slot. Walk-ups will be welcome. For auditions please prepare a one-minute monologue and 16 bars of music. Children auditioning need to be at least 9 years of age. An accompanist will be provided at the audition. Auditions will be held at 2806 Ave. A Lubbock, TX 79404.
###
Moonlight Musicals mission is to entertain, educate, and provide opportunity with live musical theatre, enriching lives in Lubbock and the South Plains. Our vision os the be the premiere performance, production, and educational musical theatre company of the South Plains.