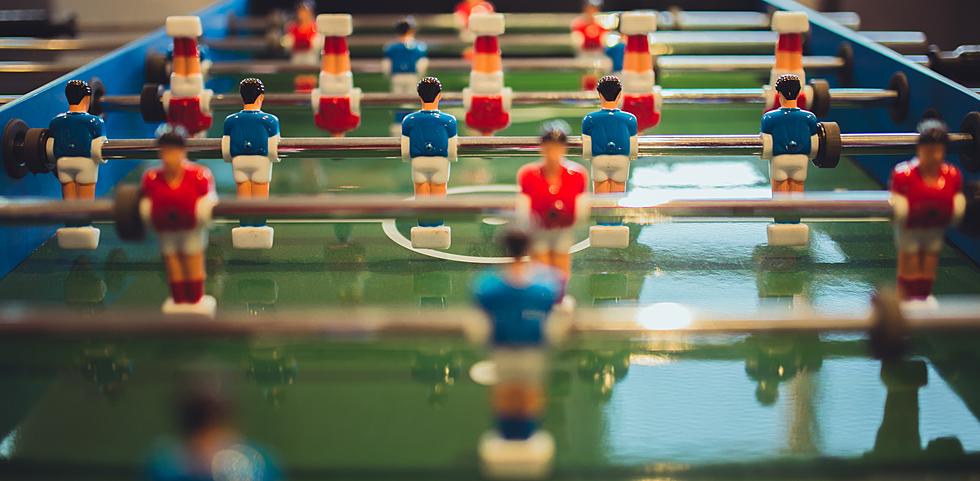 New Study Reveals Texans Are Insanely Competitive
Photo by Mpho Mojapelo on Unsplash
A new study conducted by Solitaire Bliss reveals that Texans are pretty dang competitive when compared to the rest of the United States. We didn't come in at number one, but we did score among the top 10 most competitive states, and honestly, I'm sort of surprised we weren't higher on the list.
So, here's the low-down of the results:
The number one most competitive state is New Jersey, followed by Virginia and Connecticut. Coming in a 4th is Iowa, then Nebraska at 5th, Indiana at 6th, Nevada at 7th, Oklahoma at 8th, and then Texas at number 9.
Most Texans will probably be annoyed that we didn't beat Oklahoma, but I digress. We can't always win...
(We already know we are better at them in every way. No need to rub it in. Right?)
The most laid-back and non-competitive state is actually New Mexico, followed by Kansas and then Minnesota. I think New Mexico probably comes in at number one on the laid-back list because they are right next to Texas and don't even bother to try to compete. A wise choice, indeed.
(Kidding guys, I love New Mexico.)
What do you think about this study? Was Texas given a fair score? I'd love to hear your thoughts in a comment below this article wherever you find it, or you can feel free to email me at ChrissyCovington@townsquaremedia.com and tell me how you feel.
Keep scrolling for more Texas fun, facts, and interesting news in the galleries below...
The Five Texas Towns That Rank As 'Most Miserable' Places to Live
Business Insider
did an analysis of the "Most Miserable" towns in America based on census data. 5 of those 50 towns were here in Texas
Gallery Credit: various
Top 10 Highest-Paying Jobs in Texas in 2023
If you've got money on your mind, shoot for one of these careers.
Gallery Credit: Chrissy
Texas' Top Beauty Brands: Standbys & Up-and-Comers
From brands you've known your whole life to popular up-and-coming beauty powerhouses, these are beauty brands that were developed in and/or headquartered right here in Texas.
Gallery Credit: Renee Raven