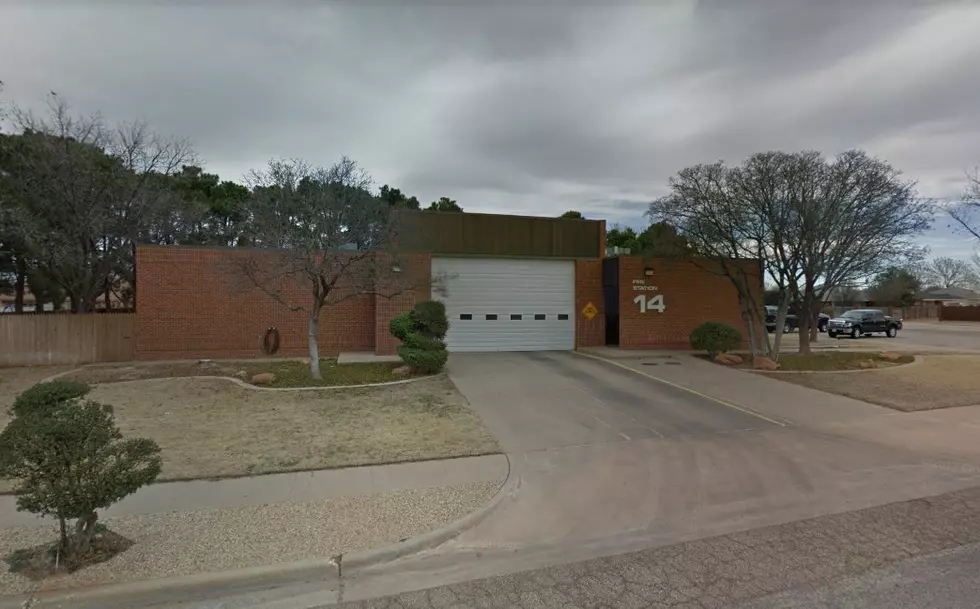 Newborn Baby Left at Fire Station in Lubbock
Google Street View
On Tuesday, December 10th, 2019, a newborn baby was left at Station 14, near 98th Street and University Avenue, at around 7:30 a.m. in Lubbock.
KAMC News reports that the umbilical cord was still attached, and that the woman, who was never confirmed to be the mother, told staff at the fire station that the baby was born that same morning.
The woman told staff that she "could not handle it anymore."
Texas has a Baby Moses Law, allowing someone to drop of a child less than 60 days old unharmed.
The Texas DPS website says that you "may take your baby to any hospital, fire station, or emergency medical services station in Texas. [...] You need to give your baby to an employee who works at one of these safe places and tell this person that you want to leave your baby at a Safe Haven."
The baby was taken to University Medical Center and is said to be doing well.