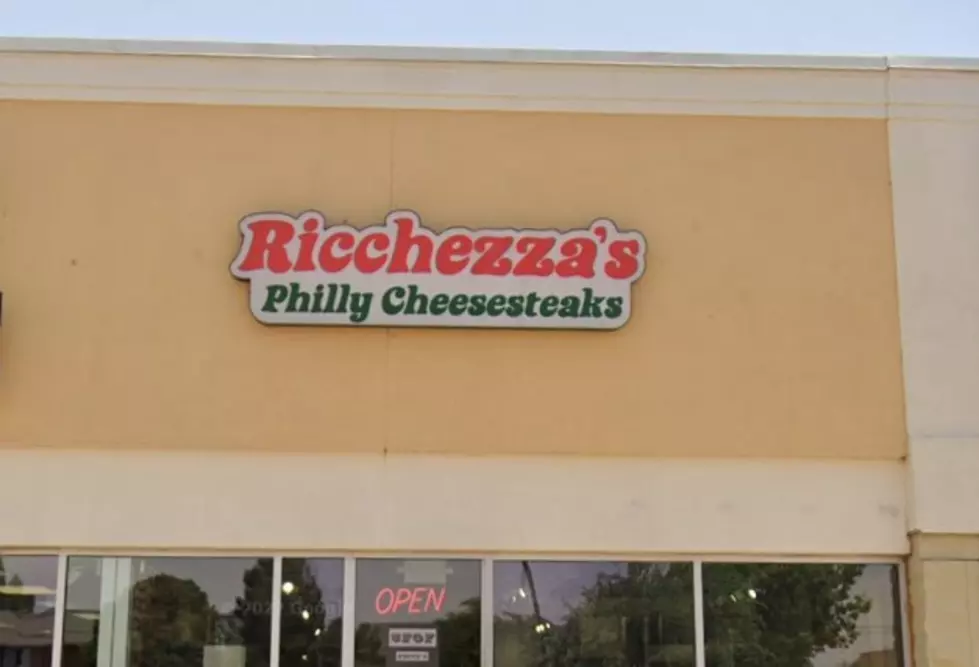 Ricchezza's Philly Cheesesteaks In Lubbock Sadly Announces Upcoming Closure
Google Maps
Ricchezza's Philly Cheesesteaks announced that they will be forced to close their doors after falling on hard times. The past couple of years have been really rough on small business owners. Ricchezza's has really been through the wringer.
The Lubbock restaurant started out under tents in 2015 and was such a success they were able to purchase a food truck in 2018. They worked hard and were able to move into a brick-and-mortar restaurant in 2019 on Avenue Q, where they spent months fixing up the building before it was ready for customers. Within days of opening their new business, the pandemic hit. They tried to move forward as best as they could, only to be eventually shut down by the city due to plumbing problems.
They scrimped and saved and were able to open a new location on 4th and Frankford, but it will sadly be closing in a few months. Luckily, they still have their food truck and it will still be open.
Opening a business is rough. Running one during the pandemic is something that I can't even imagine. I worked in food service at the beginning of the pandemic and it was heartbreaking to see my old employer deal with the stress of the situation. It must be devastating that they won't be able to continue to serve Lubbock in a restaurant setting. It's just been one bad thing after another for them and they aren't alone.
If you'd like to show them some support, please be sure to drop in and grab a cheesesteak when you're on that side of town, and follow them on Facebook to find out where their food truck will be parked.
This business clearly wants to succeed. They could have given up a long time ago, but they are doing their best to keep pushing forward. Let's give them a hand if we can.
DON'T-Nation: The Items Lubbock Area Thrift Stores Don't Want From You
From the super obvious to the "oh..really?" here is a list of items Lubbock area thrift stores don't want from you, each with an alternative disposal method.
Where to Experience Lubbock's Signature Cocktail, The Chilton
Lubbock's signature cocktail is the crisp and refreshing Chilton. Vodka, freshly squeezed lemon juice, soda water, and salt combine together to make a cocktail as electric as a West Texas thunderstorm. Here are some bars and restaurants to try this Lubbock original.
9 Beautiful Lubbock Parks To Stroll Through and Burn Off Pesky Holiday Calories
These are some really great places to burn calories and enjoy nature in Lubbock.