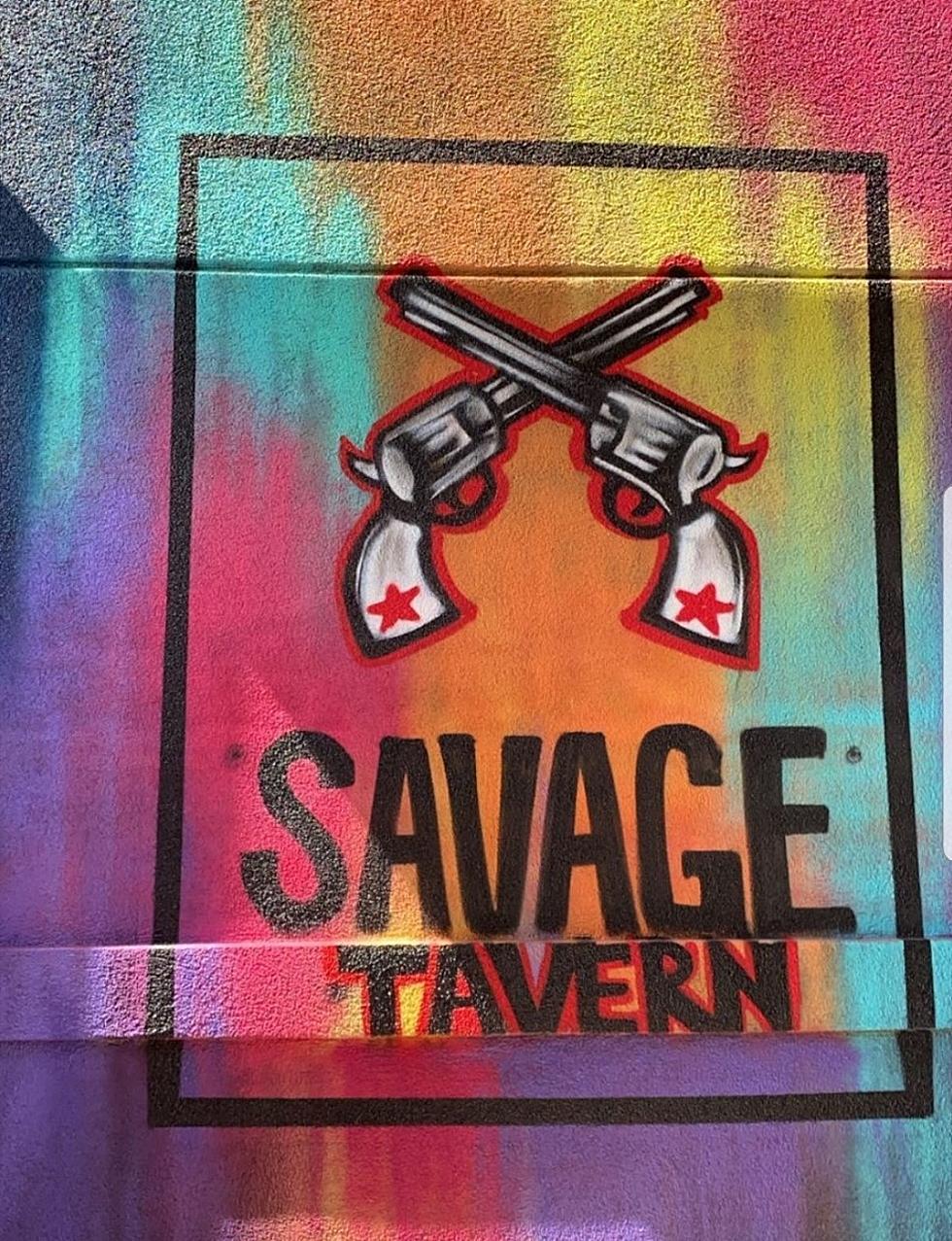 Lubbock's Savage Tavern Returns, No 'Karens' Allowed
Savage Tavern
Enter your number to get our free mobile app
Savage Tavern (1625 University Ave.) is returning to the Lubbock nightlife scene beginning September 10th at 5 p.m., according to their Instagram page.
Luckily, this gives you plenty of time to get settled before the Kansas City Chiefs take on the Houston Texans with a 7:20 p.m. kickoff.
There is one caveat, however:
Masks will be required to enter. No "Karens" allowed. We can't wait to see all of our customers again!
Don't take this to mean that Savage Tavern is liberal la las or anything. They also recently offered to-go "MAGA Packs" of jello shots and portable cocktails. Savage Tavern is irreverent and, well...savage.
I do want to apologize to my dear friend Karen, who is nothing but polite, sweet and kind. I feel like the world owes her at least a free name change for the trouble of having to live as an extended metaphor for rude, entitled, privileged bitches. She is the opposite, as I'm sure many real Karens are.
Welcome back, Savage Tavern, we love you and can't wait to see you soon.
8 Iconic Texas Snacks