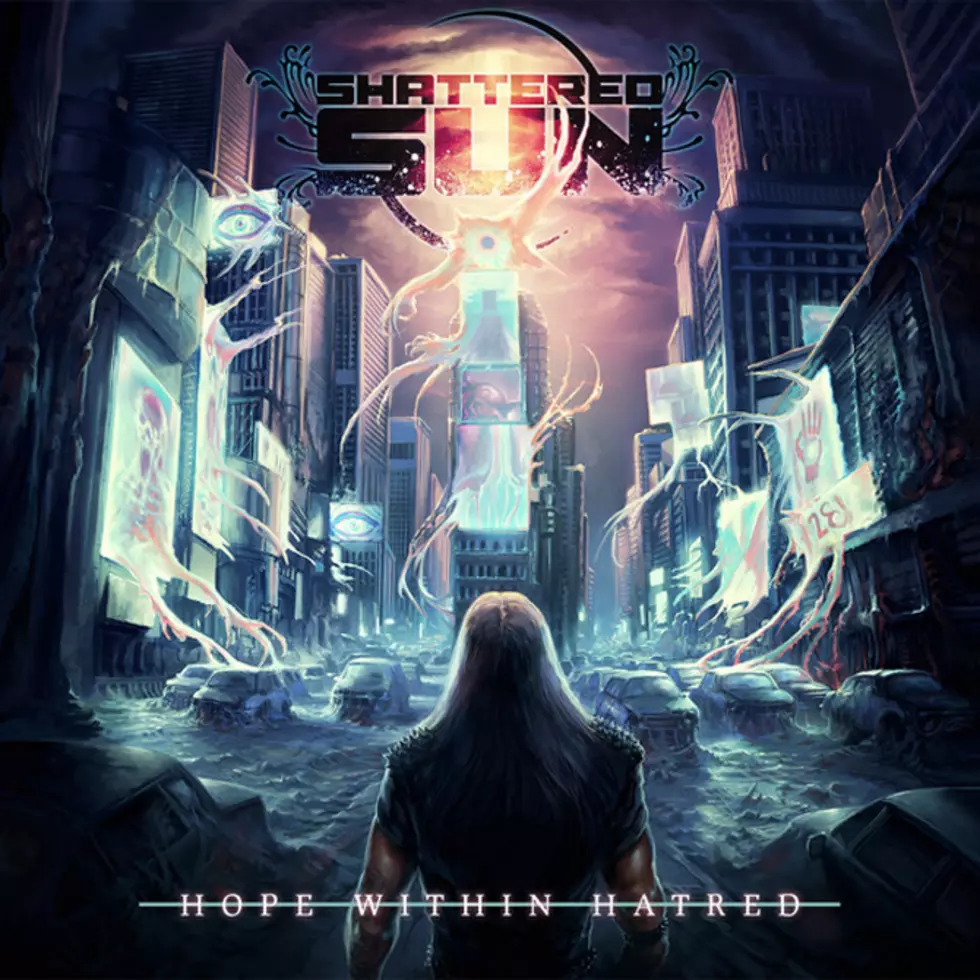 Shattered Sun to Rock Labor Day at Jake's Sports Cafe
Victory Records
There's something special about homegrown Texas metal. It's hard to articulate exactly, so let's just say its "spicier" than metal that was summoned elsewhere.
Shattered Sun hail from Alice, Texas and might have my favorite review of any band ever:
"A magnum opus of pummeling rage" - HIGHWIRE DAZE
Sweet. Check them out at Jake's Sports Cafe (5025 50th) Sunday, September 1st- here's hoping you have labor day off to recover from that "pummeling". Tickets available through Stubwire.