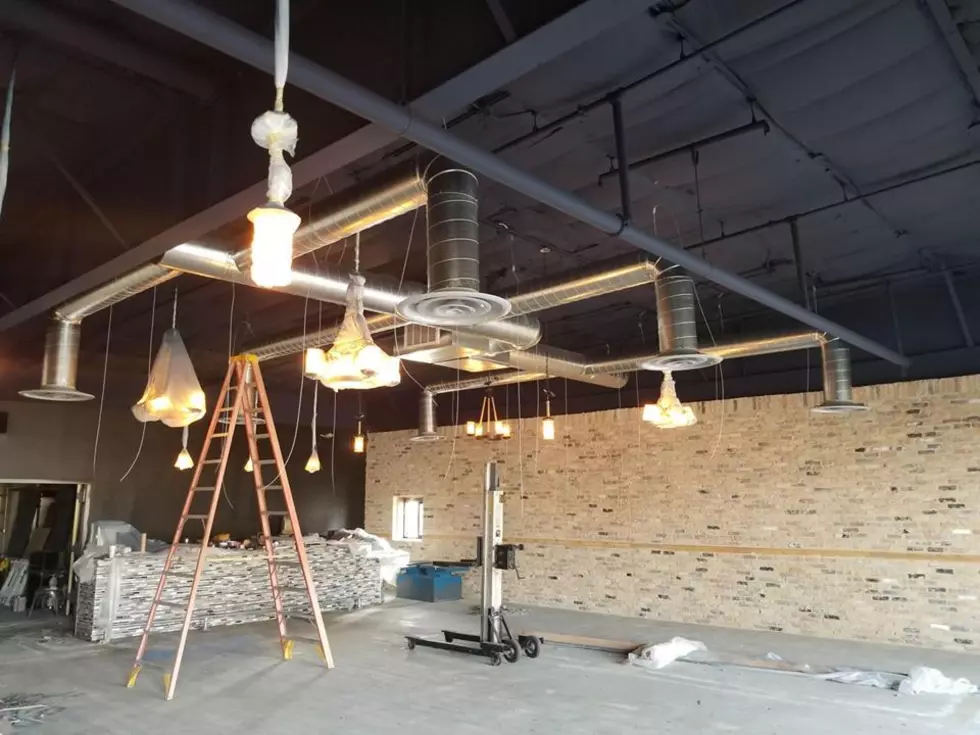 Stacked Breakfast & Lunch Is Opening Soon in Lubbock
Courtesy: Stacked Breakfast & Lunch
It's no surprise that a new restaurant is opening in Lubbock, but I was pleasantly surprised to discover that the latest announcement for local foodies is that of a new breakfast restaurant.
Working an early morning shift on 94.5 FMX's The RockShow that usually begins sometime between 2 and 5 a.m. can be brutal on the body, especially when there's a terribly slim selection for food during the morning hours. I'm limited to the fast food restaurants that stay open 24 hours, or I have to wait until a restaurant that offers breakfast opens to get a better selection for my belly. Usually, I skim past the press releases that pop up in my email box, but I became excited when I read that a new restaurant offering breakfast is opening in Lubbock soon.
Located next to TOVA Coffeehouse in the River's Crossing shopping center (6015 82nd Street) in the former Timeless Cafe, Stacked Breakfast & Lunch will be open seven days a week beginning in early spring 2019.
According to their press release, "the restaurant will feature traditional breakfast and lunch favorites, as well as homemade treats, including a variety of pies." It goes on to read that the restaurant "will also feature an array of healthy alternatives on the menu."
Stacked is also expected to offer a pick-up window for call-ahead orders, catering services and private event hosting in the evenings.
In other words, Wes and I will be checking this place out as soon as it opens. I, for one, hope it's "stacked" with a great selection of morning munchy goodness so that I don't have to keep harassing that other place for the hash browns!